Harrison.ai

Harrison.ai is a healthcare technology company that combines human intelligence with artificial intelligence to change the face of healthcare. Discover how we supported the team as the grew with an outsourced finance function, helped attract and retain talent with ESOPs, and more.
MONOCHROME

A specialist investment management firm offering leading regulated access to Bitcoin and crypto-assets, Monochrome is shaping the future fuel of the economy. Monochrome worked closely with KPMG High Growth Ventures to achieve sustained scalability as they embarked on a period of planned growth.
Seer Medical
With a vision to challenge the status quo of healthcare, Seer Medical is working towards a future where world-class healthcare is accessible, affordable and delivered in the home. After growing rapidly in Australia, Seer Medical is now expanding into the UK, US and beyond - and the team worked closely with KPMG High Growth Ventures to design a business structure that supported their global ambitions.
THE NUDGE GROUP

A disruptive force within the start-up & scale-up world, The Nudge Group connects accelerated growth businesses with world class talent and a trusted ecosystem, from pre-seed to Series A, all the way to IPO. See how we worked with The Nudge Group to help them scale their services globally, with a focus on strategic growth and CFO advisory.
More clients in our portfolio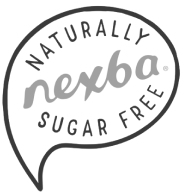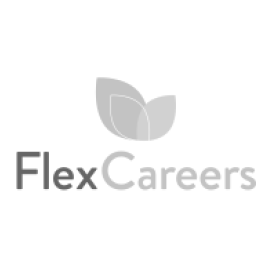 Stay Informed
Feeling time poor? Don't spend hours scouring the web for inspiration on how to move forward. Get the latest HGV insights delivered directly to your inbox.