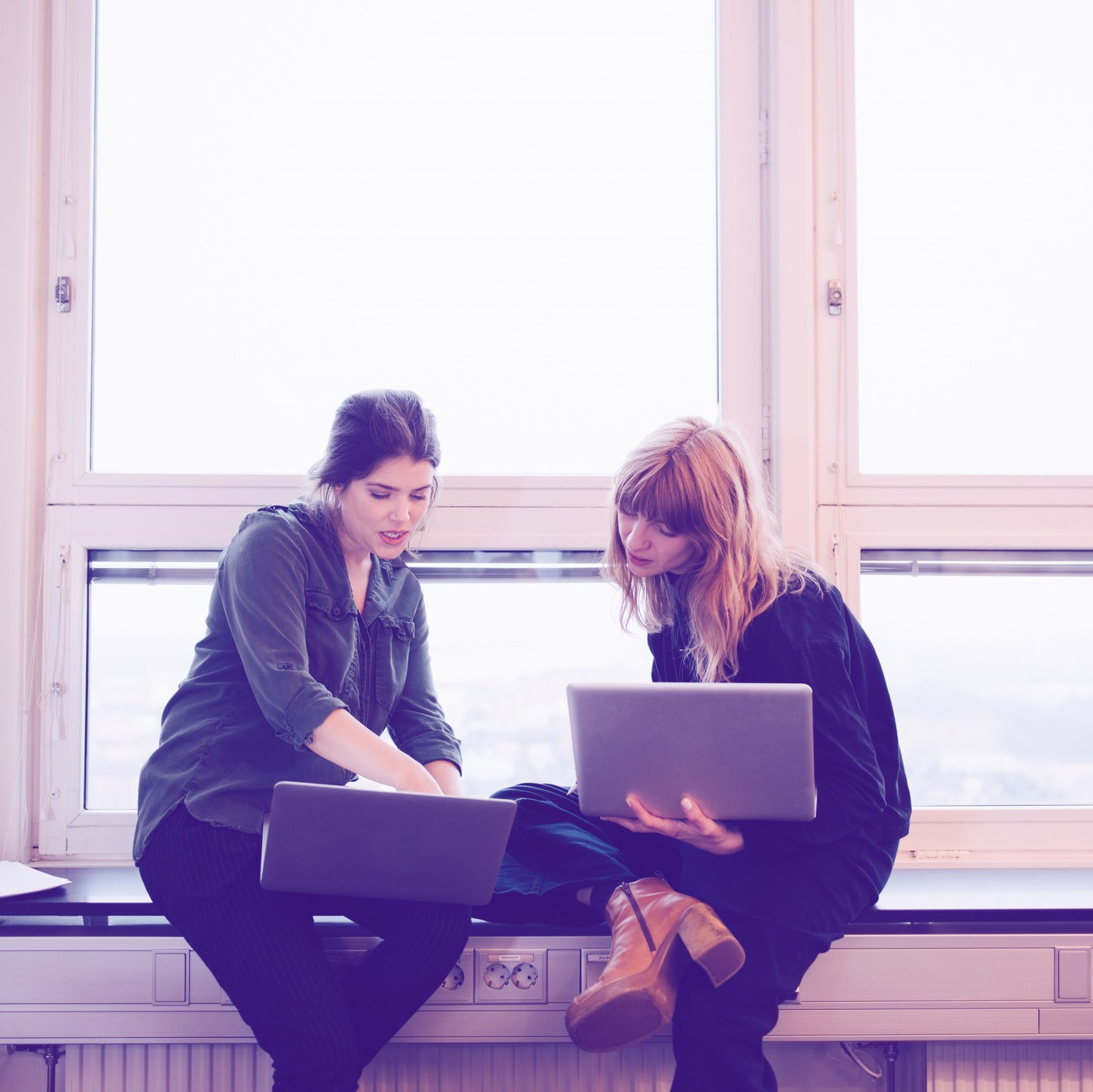 Time & Location
Wednesday 3 May, 12PM - 1PM AEST (Online).
Who should attend?
Ideal for pre-Series A to Series A founders who are pre-revenue.
You've raised a significant amount, and thought you were going to raise again in 12 months - but now it's likely going to be 18+ months. In the meantime, you're looking to maximise runway and demonstrate a clear pathway to profitability in order to be in a strong position for future raises.
Event description
It's a challenging time for many Australian startups. According to Cut Through Quarterly, nearly 1 in 10 surveyed investors saw at least one of their portfolio companies shutter operations in Q1. Immediate funding is limited, so founders must deliver growth while significantly managing costs. In this challenging environment, understanding how to achieve capital efficient growth and future profitability isn't just important. It's critical.

So where do you prioritise, compromise, and minimise? Following our popular Q&A on the investor outlook for 2023, this session deep-dives into understand what growth plus profitability actually means, and how founders can practically get there. Topics include:
How do you find the strategic balance between conserving capital and achieving growth?
Which metrics do you need to track to demonstrate financial viability and profitability for future raises?
What the shift from top to bottom-line growth means for your growth strategy
The practical techniques you can use to improve growth efficiency
Our PANELLISTS

Jerry Stesel, General Partner - OIF Ventures.
Jerry is a founding partner of OIF Ventures and co-leads the day-to-day investment and operating activities of the firm. He has extensive technology investing, investment banking and start-up experience.

Having co-founded OIF Ventures in 2016, Jerry has been directly involved in all OIF Ventures' investments to date and is actively involved in sourcing, diligence, execution and portfolio management of the investee companies of the funds.



Jerry is currently a board member of several of OIF Ventures' portfolio companies.



Prior to OIF Ventures, Jerry worked in investment banking at Deutsche Bank where he was a Vice President in the M&A Advisory team working with ASX200 companies and private equity on significant M&A and capital raising transactions. Following Deutsche Bank, Jerry worked at the Commonwealth Bank of Australia where he was responsible for investing in and advising the bank's growth clients on company transforming transactions.

Jerry also co-founded and successfully exited two fintech start-ups: NexPay and Earnd.



Jerry holds a Bachelor of Commerce and Bachelor of Laws (both with Distinction) from the University of New South Wales and completed an Executive Management Program at Columbia University in New York.



Rajeev Gupta, Partner - Alium Capital.
Rajeev has 20 years of experience building & investing in technology companies. Rajeev began his investment career at Goldman Sachs, where he worked for almost a decade in the investment group in Hong Kong, Singapore & New York with a focus on listed & unlisted technology companies. Rajeev then utilised his technology investment experience at both Tribeca & Merricks Capital where he ran global technology funds. He then built his own 25-person technology start up called Geckolife, before establishing Alium Capital which is now 7 years old and invested in 100+ companies.

Leanne Hegarty, Partner - KPMG Australia.
Leanne heads up the team that provides startups with Outsourced Finance and Bookkeeping Support. Leanne was previously a Finance Director for a large US consumer food brand and has 30 years' experience working with businesses at all stages of growth. Her chartered, commercial, and personal business experiences have enabled her to provide significantly broader insight and perspective to clients, the likes of which include Anytime Fitness, Krispy Kreme, and numerous SAAS and consumer product business. Most notably, she's passionate about working with founders, providing strategic finance function support as they scale their startup, manage stakeholders and investors, prepare themselves for capital raising, or expand into new markets and territories.

Daniel Lohrmann, Managing Director - Ikaros.
Daniel Lohrmann is a German-born entrepreneur and business leader with a diverse international background. As the Founder and Managing Director of ikaros, an international growth consultancy, he focuses on helping businesses achieve sustainable expansion through product-led growth strategies and strong growth foundations.

Before founding ikaros, Daniel held roles in investment banking, venture development, and growth strategy across multiple industries. Committed to nurturing the next generation of diverse business leaders, he actively engages in coaching and mentoring initiatives, including the Startmate Women Fellowship and UTS' EMBA Strategic Design Studio.



In his free time, Daniel enjoys exploring Australia's stunning outdoors through hiking and diving. His journey is marked by a passion for adventure, discovery, and continuous growth.
REGISTER NOW
Registrations have now closed for this Q&A. If you missed it, you can view the recording
here
.