Our Employee Remuneration & Incentives Services
Our team has extensive experience assisting businesses with implementing equity and equity-like offerings for listed companies and startups alike. We work with you to design the right scheme for your startup, understand your eligibility for the ESS startup concession, assist with company valuations and suggest performance hurdles.

Incentive structures
Identify or review your incentive structure to ensure it aligns with your startup's interests and goals and those of your employees.

ESS Startup concessions
Assess your eligibility for ESS startup concessions, and assist in recommending the right market valuation option for your company.

Tax implications
Understand the tax implications an ESS will have on your company and also the personnel receiving the ESS interest.

ESS Reporting



Our team can help with the review, preparation and lodgment of your ESS statements and your annual reports.
Meet the team
The KPMG High Growth Ventures team has worked with a range of startups and scale-ups across Australia to implement best-fit employee remuneration and incentive packages. Learn more about their experience below.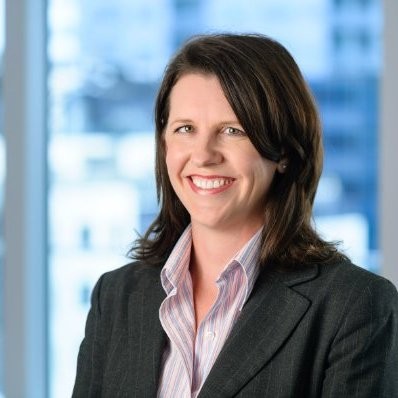 Jacqui Tucker
Partner - KPMG Australia
Jacqui is a Partner and the Head of Employment Taxes & Reward at KPMG. Specialising in employee reward services and global mobility, Jacqui has experience servicing a range of startups including Nutromics and Indebted. Her expertise in equity-based reward structures has enabled a number of startups to enhance their performance, increase employee retention and maximise start-up concessions. Jacqui also supports clients in navigating employer obligations for cross border transfers and individual income tax matters.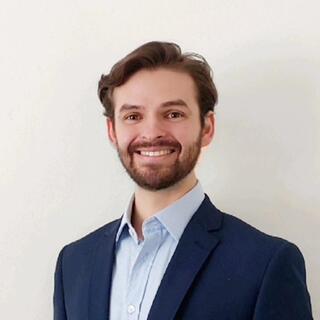 Fabio Carnevali
KPMG High Growth Ventures
Fabio Carnevali is focused on identifying Australia's most promising startup founders and provide the support required to effectively raise capital, expand internationally, or hit their next big milestone. Fabio is determined to support founders in navigating the complexities that come from rapid growth and to provide the opportunity for more Australian businesses to compete on the global stage.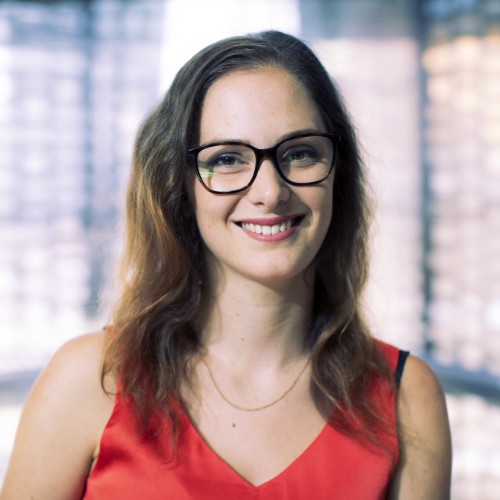 Sophie Ritchie
KPMG High Growth Ventures
Sophie is a Senior Portfolio Manager within KPMG High Growth Ventures. Her role is to work strategically with select portfolio clients to ensure they are supported on every critical milestone in their growth journey. Sophie brings experience working not only within the Ventures space at KPMG, but also a rich background in emerging technology consultation, from her time working in the commercialisation space in the University sector – where she led a program focused on driving growth in the ESG sector through technological innovation.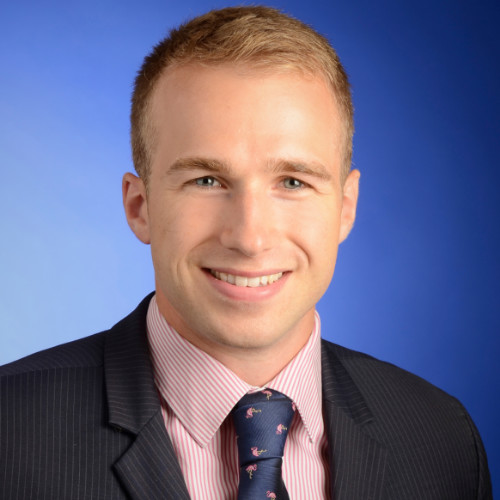 Neal Prowse
KPMG High Growth Ventures
With experience working in both the KPMG Australia and KPMG UK tax teams, Neal has deep links to a wide range of delivery specialists within the firm, as well as a strong understanding of expanding internationally and financing. He uses this knowledge and network to help navigate founders to the right resources they need to support their growth ambitions. Cricket, Arsenal and travelling keep Neal busy outside of work.
Stay Informed
Feeling time poor? Don't spend hours scouring the web for inspiration on how to move forward. Get the latest HGV insights delivered directly to your inbox.