Over the years, we have assisted founders to secure grants across various industries and at different stages of growth.
We have a proven track record of successful grant applications, ranging from helping early-stage startups fund their innovation idea all the way to helping scale-ups secure millions in government funding to accelerate growth. Some of the grants we have assisted founders with include:
Accelerating Commercialisation grants
Industry-specific grants, such as agriculture and energy.
Research & development grants
EMDG and other export-related grants
Regionally-focussed grants
Early Stage Innovation Company concessions
Other government incentives
Our Grants & Government incentives services
With a strong and experienced team, we can help guide and navigate you through the process, from understanding and meeting guidelines to the application process, to managing deadlines.

Identifying suitable grants
We work with you to pinpoint potential current and future funding opportunities from the government's grants and incentives database.

Grant application
Prepare a grants submission for your startup, including preparation of relevant materials and documentation such as video or business plans.

Grants review
Need help reviewing an existing application? Our team is happy to review your documentation to ensure you are submitting a strong and compelling application.

Ongoing discovery



As new grants open and close, we will work with you to ensure all suitable grant opportunities are identified for your startup - now and as you grow.
Meet our team
With thorough understanding of the criteria and strong government relationships, our team has a unique understanding of what makes a successful grant application.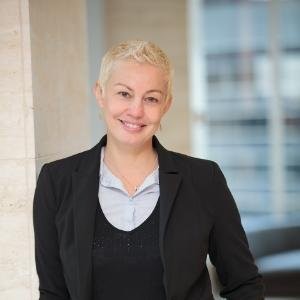 Georgia King-Siem
Partner - KPMG Australia
Georgia is a Partner and the head of KPMG's National R&D team. With a strong focus on technology-based innovation, Georgia specialises in assisting high growth venture clients identify and access State and Federal Government support. She has supported many of our clients in accessing R&D tax incentives and grants to accelerate their growth strategies, R&D development programs and investments projects. Georgia also remains a member of the Victorian Bar where, prior to joining KPMG, she advised in all areas of administrative and commercial law (with a focus on technology disputes).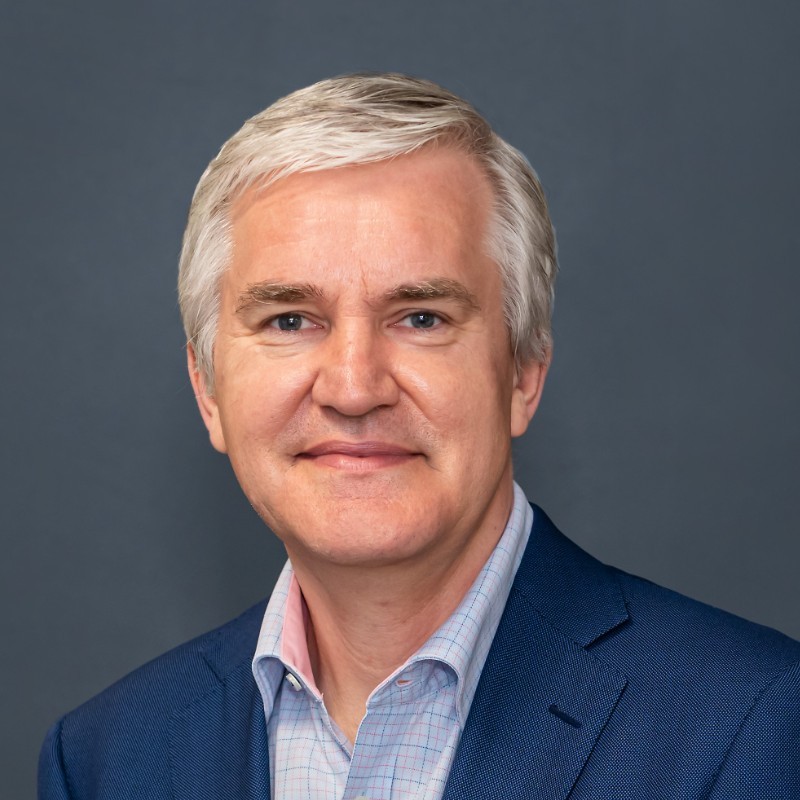 Alun Needham
Principal Director - KPMG Australia
Alun is a Principal Director and the lead of KPMG's National Grants team. With over 25 years' experience, Alun specialises in assisting clients access government incentives for innovation, research and development, technology commercialisation and growth activities. Alun brings a deep understanding of the government grants programs designed to accelerate the growth of early-stage businesses. He has worked closely with our clients to successfully access support from a range of these programs including Accelerating Commercialisation and Export Market Development.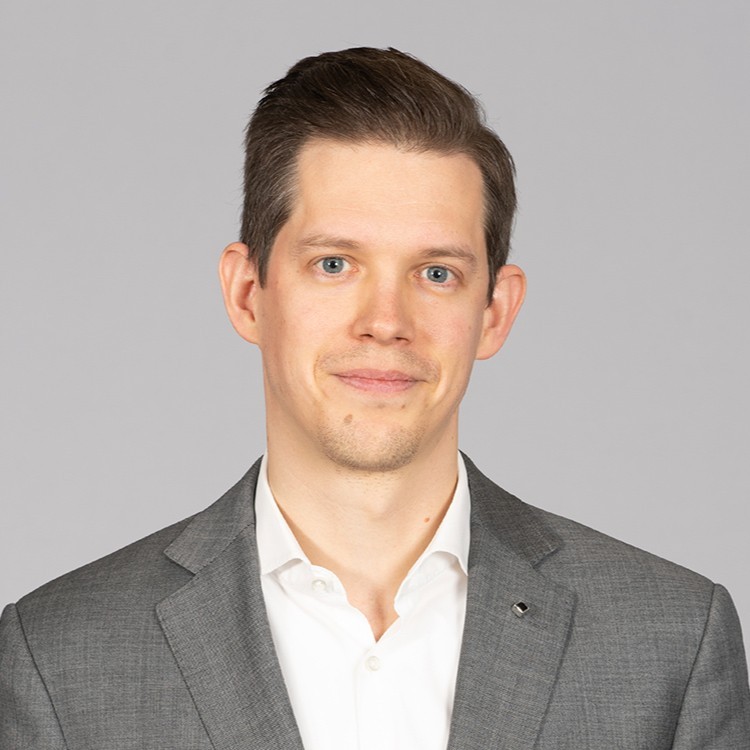 Laurens Visscher
Director - KPMG Australia
Laurens has extensive experience in assisting clients in Australia and overseas to fund their innovation and growth plans. With strong links to Investment NSW, Laurens has a clear understanding of how to craft a successful grant application. Laurens' experience spans work with startups such as Safe Gauge and 3ME Technology, all the way to established businesses like Gelato Messina.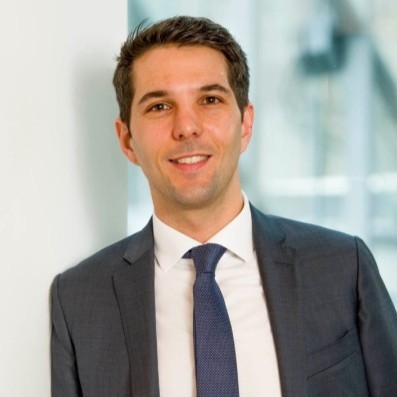 Joel DiBella
Associate Director - KPMG Australia
Joel has extensive experience in assisting start-ups and SMEs to identify and access State and Federal Government support in the form of tax incentives and grants to support their growth strategies, R&D programs and investment projects. During his career, he has supported a number of startups, including Quasar Satellite Technologies, Zondii, Torqn.
Stay Informed
Feeling time poor? Don't spend hours scouring the web for inspiration on how to move forward. Get the latest HGV insights delivered directly to your inbox.