Our subject matter specialists
We work closely with a team of specialists within KPMG who understand, and have experience working with startups at every stage of their growth journey,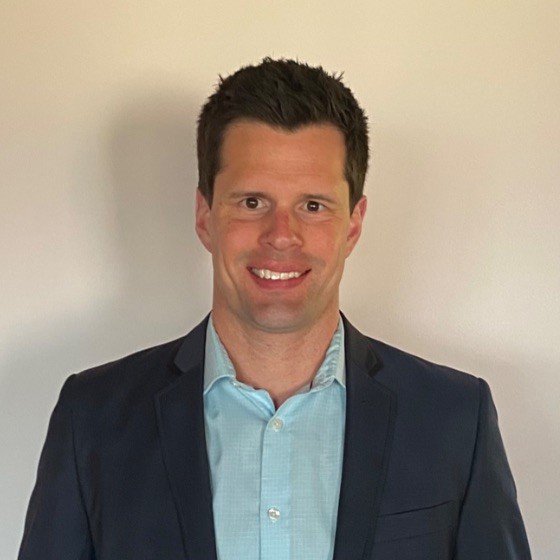 Josh Geelan
Outsourced Finance and ESG
Josh is a Partner within our Business & Tax Advisory practice. Based in Hobart, Josh specialises in helping clients navigate their tax and compliance obligations, with a particular focus on ESG and Corporate Reporting. In addition to this, Josh brings a personal understanding of high growth ventures and founder journeys as co-founder of a cloud & mobile tech start-up, based in Wyoming, USA.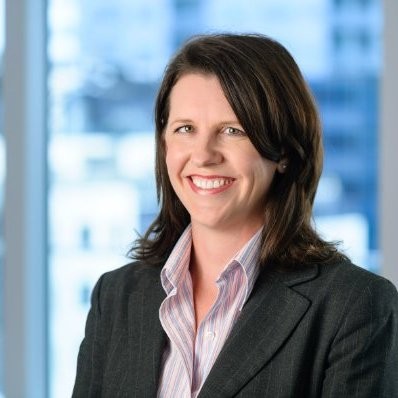 Jacqui Tucker
Employee Remuneration and Incentives
Jacqui is a Partner and the Head of Employment Taxes & Reward at KPMG. Specialising in employee reward services and global mobility, Jacqui has experience servicing a range of startups including Nutromics and Indebted. Her expertise in equity-based reward structures has enabled a number of startups to enhance their performance, increase employee retention and maximise start-up concessions. Jacqui also supports clients in navigating employer obligations for cross border transfers and individual income tax matters.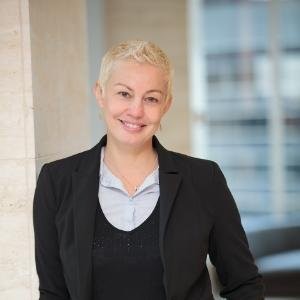 Georgia King-Siem
R&D Tax Incentive
Georgia is a Partner and the head of KPMG's National R&D team. With a strong focus on technology-based innovation, Georgia specialises in assisting high growth venture clients identify and access State and Federal Government support. She has supported many of our clients in accessing R&D tax incentives and grants to accelerate their growth strategies, R&D development programs and investments projects. Georgia also remains a member of the Victorian Bar where, prior to joining KPMG, she advised in all areas of administrative and commercial law (with a focus on technology disputes).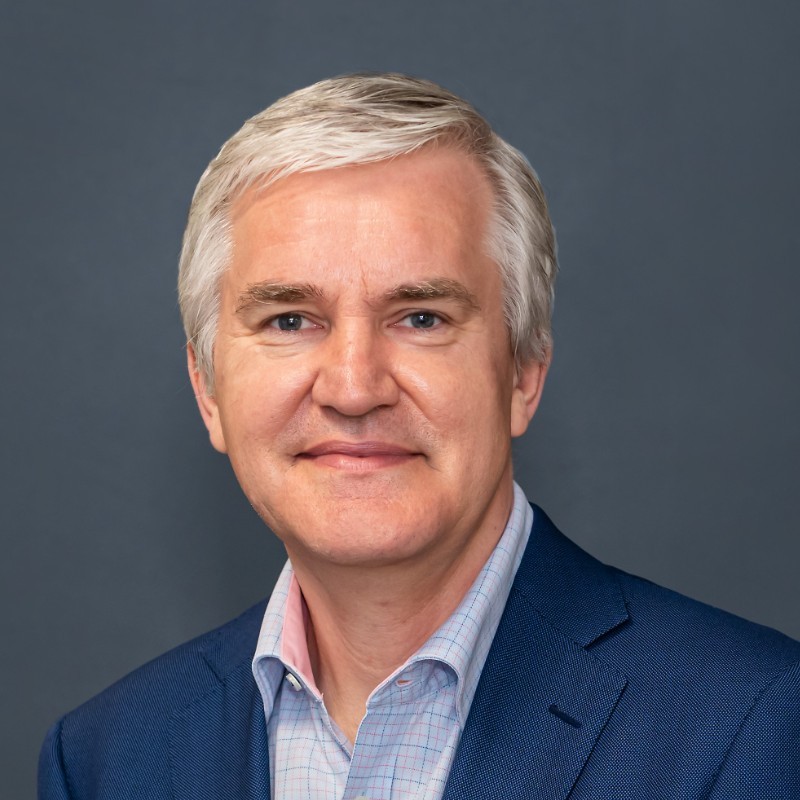 Alun Needham
Grants & Government Incentives
Alun is a Principal Director and the lead of KPMG's National Grants team. With over 25 years' experience, Alun specialises in assisting clients access government incentives for innovation, research and development, technology commercialisation and growth activities. Alun brings a deep understanding of the government grants programs designed to accelerate the growth of early-stage businesses. He has worked closely with our clients to successfully access support from a range of these programs including Accelerating Commercialisation and Export Market Development.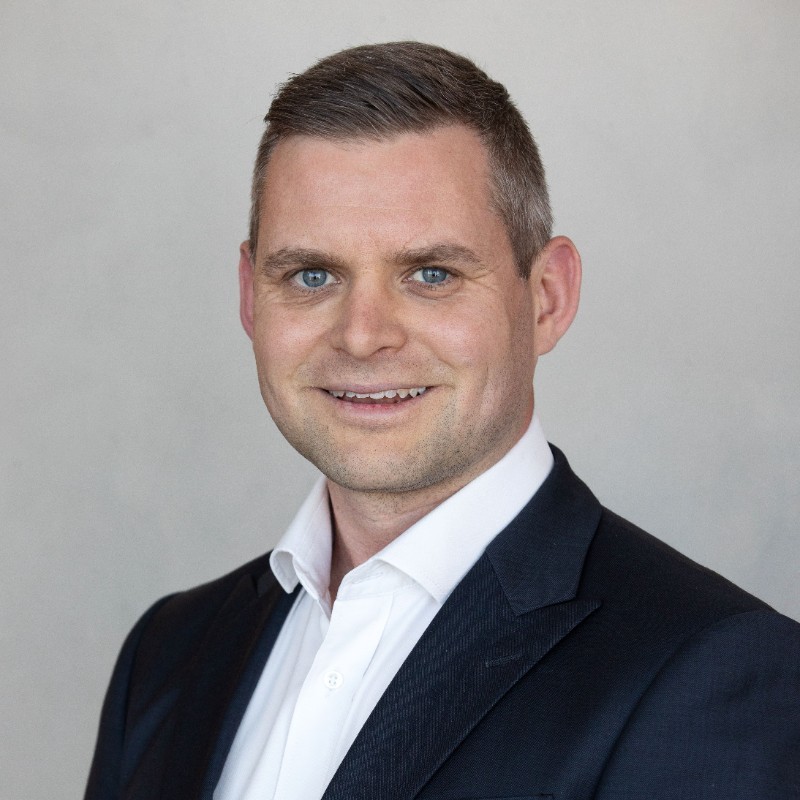 John Locke
Business Design & Tax Structuring
John is a partner in our Business & Tax Advisory practice and has been working alongside start-ups, privately owned businesses, and Australian listed companies during the past 12 years. John has extensive experience in helping Australian technology businesses navigate the complexities of capital raising, international expansion and liquidity/exit events. John specialises in being able to breakdown complex tax issues and communicate the practical and commercial implications of such issues, enabling his clients to make informed decisions whilst focusing on driving the growth of the business.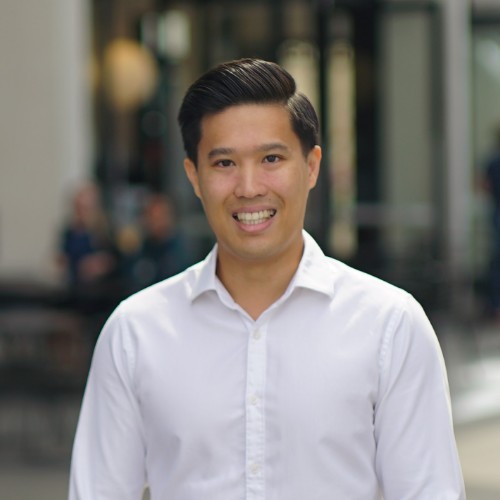 Yuan Lee
Audit
Yuan is a Partner in our Audit practice, specialising in private . With a career spanning over 10 years of delivering audits, Yuan brings international experience having of serviced clients across both the Australian and UK market. Yuan brings extensive technology and software industry knowledge, all the way from fast-growing ambitious, entrepreneurial mid-market organisations from start-ups to the ASX 200. Yuan has supported several leading tech businesses on their journey pre and post IPO, including global technology powerhouses such as Canva and Appen.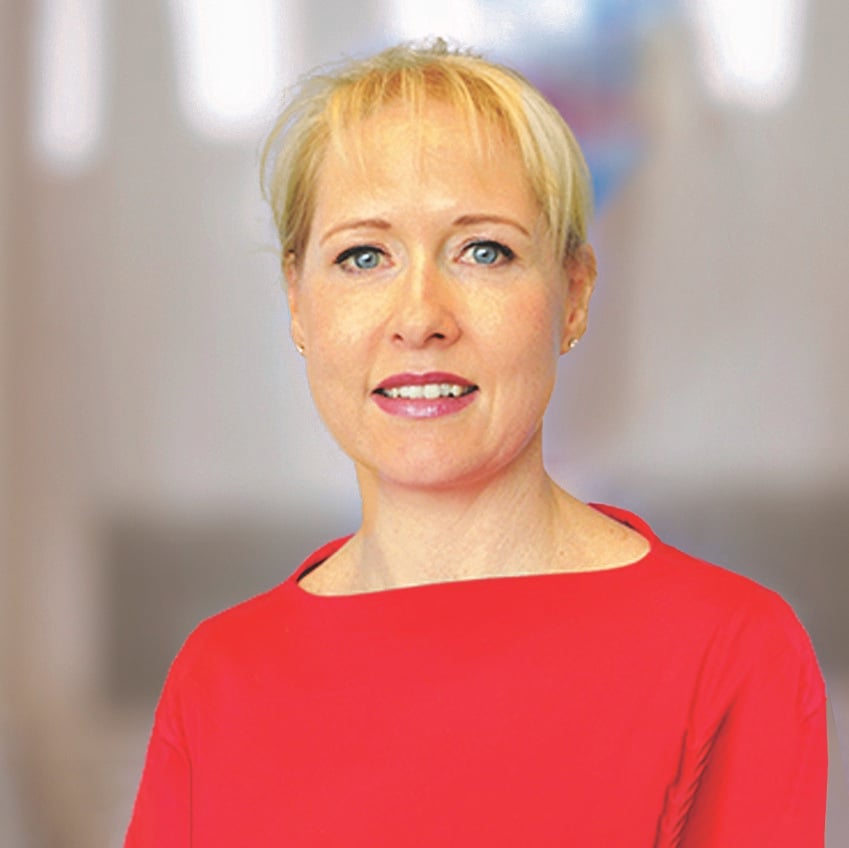 Leanne Hegarty
Outsourced Finance & Bookkeeping
Leanne is a Partner within Business Tax & Advisory and heads up our Outsourced Finance and Bookkeeping Support team. Leanne was previously a Finance Director for a large US consumer food brand and has 30 years' experience working with businesses at all stages of growth. Her chartered, commercial, and personal business experiences have enabled her to provide significantly broader insight and perspective to clients, the likes of which include Anytime Fitness, Krispy Kreme, and numerous SAAS and consumer product business. Most notably, she's passionate about working with founders, providing strategic finance function support as they scale their startup, manage stakeholders and investors, prepare themselves for capital raising, or expand into new markets and territories.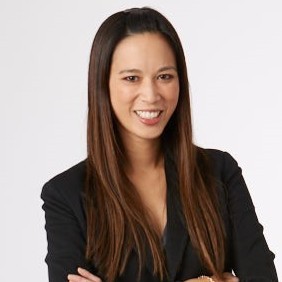 Wendy Shang
Corporate Secretarial Services
Wendy is a Director and the lead of KPMG Enterprise's Corporate Secretarial team. Working out of our Melbourne practice, Wendy has over 17 years' experience as a legal practitioner and company secretary. Wendy specialises in supporting clients with their company incorporations, foreign company registrations and their ongoing compliance and financial reporting obligations to ASIC. As an experienced company secretary, she also provides meeting support to boards and committees including preparing meeting agendas, board packs, resolutions and minutes and providing assistance with procedural matters. She particularly enjoys working with small businesses in helping them to build reporting and governance structures that will position them for future growth.
Stay Informed
Feeling time poor? Don't spend hours scouring the web for inspiration on how to move forward. Get the latest HGV insights delivered directly to your inbox.