There's plenty of movement in the grants space this month, with new funding opportunities opening up and many closing their applications for the year.
Most notably, the popular Export Market Development Grants (EMDG) scheme returns for its third round, with applications open between 15 March and 14 April 2023. If you're thinking of exporting your product or service in the next 12-24 months, this grant could provide valuable support to gain traction in a new country.
There are also funding opportunities for cleantech and medtech projects, as well as a new Energy Efficiency grant to help startups make their businesses more energy-efficient. However, many of these grants are open for brief windows only, so make sure to submit your application ASAP to avoid missing out.
Take a look at all the grants below, or skip to the ones of interest:
Don't forget: If you need support with your grant application or want help building a grants strategy, don't hesitate to reach out to us for a free discovery call.
1. Energy Efficiency Grants for Small and Medium Sized Enterprises Round 1 (opens 6 March)

The Energy Efficiency Grants for SMEs supports businesses to upgrade or replace inefficient equipment to improve energy efficiency. The grant helps assist small and medium businesses to manage energy usage and costs while supporting the transition to a more energy-efficient future.
Grants are available between $10,000 to $25,000 to cover up to 100% of eligible project expenditure. $16 million in funding is available for this grant opportunity, and grants are awarded on a first come, first served basis – so the sooner you apply, the better.
Eligibility: Available for small to medium-sized enterprises (with headcounts between 1 and 199) with an eligible project and who have eligible expenditure.
Applications close: Applications open Monday 6 March 2023 and close Wednesday 19 April.
2. NSW Medical Devices Fund (applications due 3 April)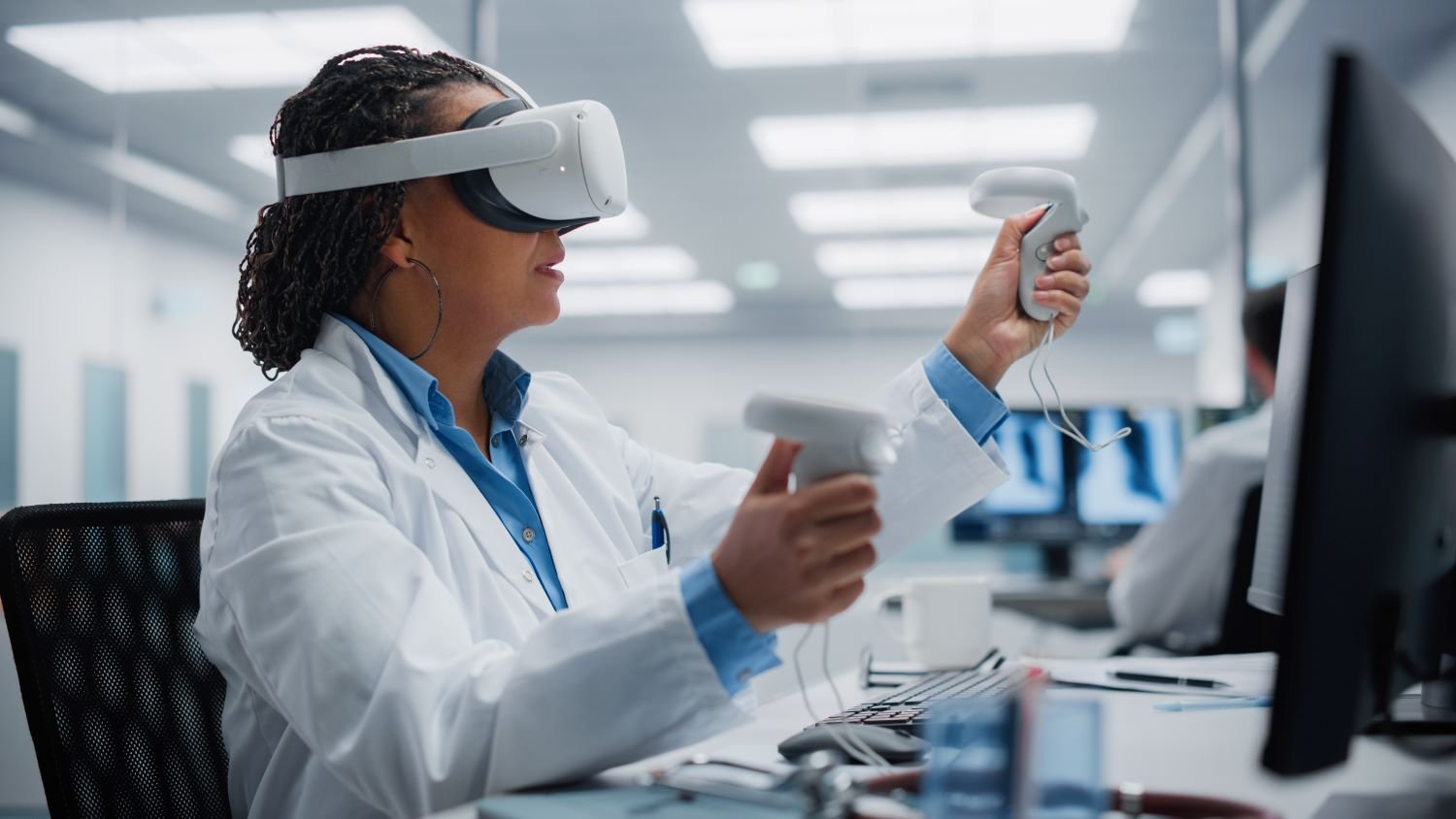 The NSW Medical Devices Fund provides grants between $500,000 and $5 million for individuals, companies, public and private hospitals, medical research institutes, universities in the medical devices industry looking to take their local innovation to market.
Funding can be used for:
Proof-of-concepts, prototypes and pilot studies
Sample manufacturing for product trials
Market and product assessments
Engaging consultants to locate other national/international trials and research
Clinical assessments
Eligibility: This grant is open to NSW-based individuals, startups and established SMEs with a turnover of less than $25m.
Applications close: Preliminary applications close Monday 3 April 2023.
3. NSW Biosciences Fund (Preliminary applications due 20 March)
The NSW Biosciences Fund is a competitive technology development and commercialisation grant program that helps companies address gaps in the product life cycle between early-stage research and mature investment opportunities. This grant aims to drive the commercialisation of highly innovative ideas into new products, processes, and services.
Round 1 provides funding of between $200,000 and $2 million to companies with innovative technologies, devices and systems. These areas include biotechnology and life sciences, biomanufacturing, synthetic biology and agri-food. Projects must align with:
One of the three priority industries of Agriculture and agrifood; Medical and life sciences; or Clean energy and waste, and
One of the technology applications identified in the NSW 20-Year R&D Roadmap, which includes genetic engineering, agtech, cell-based meats, circular economy, personalised medicine, and environmental management and monitoring, and more.
Eligibility: Applicants must be based and headquartered in NSW with a less than $2.5 million.
Applications close: Preliminary applications close Monday 20 March 2023.
4. Regional Hydrogen Hubs Program (opens 14 March)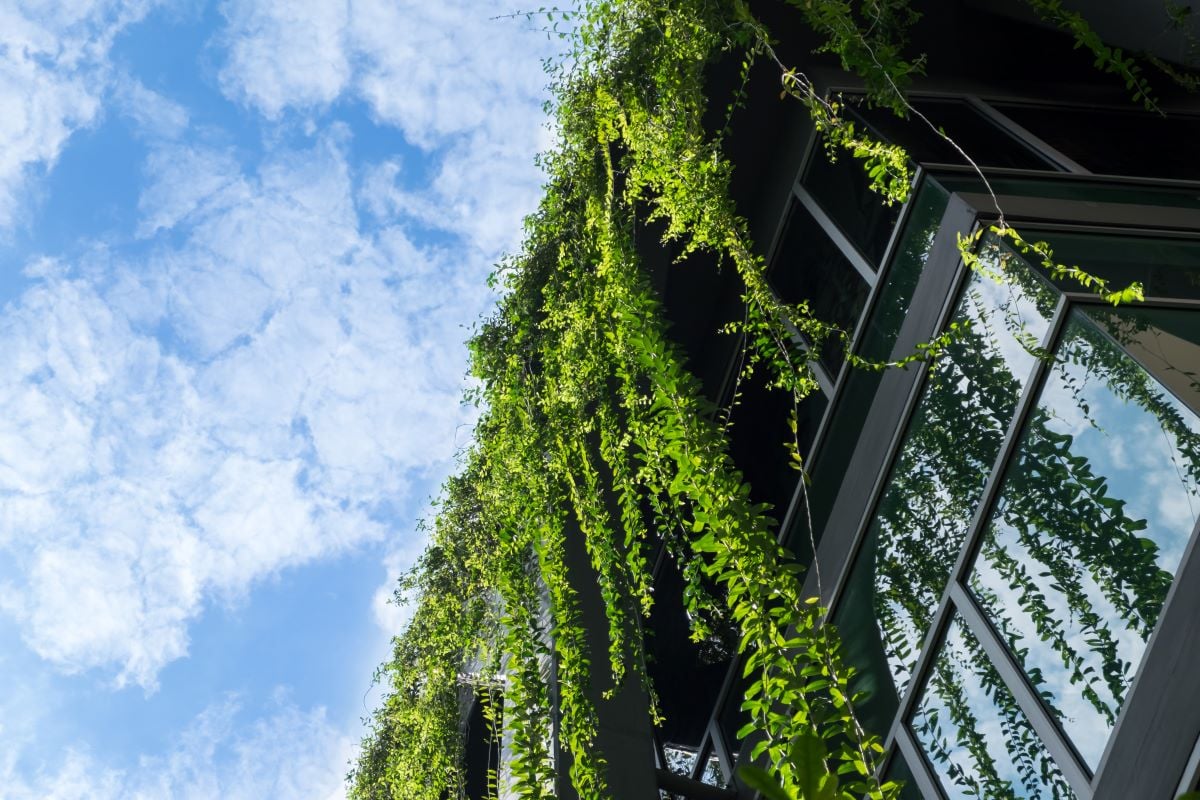 Between $30-70m in matched funding is available as part of the Federal Government's Regional Hydrogen Hubs Program, which aims to build a green hydrogen hub in the Townsville region of Queensland.
Applicants must first submit an Expression of Interest in Stage 1. Shortlisted candidates will be invited to submit a grant application in Stage 2.
Eligibility: This grant is open to hydrogen industry-led consortia with the ability to develop and implement clean hydrogen projects in the Townsville region. Eligible projects must stimulate demand and facilitate the production and use of green hydrogen, and be completed by 31 March 2027.
Applications close: EOIs open on 14 March 2023 and must be submitted by Thursday 27 April 2023.
5. Export Market Development Grants (EMDG) (opens 15 March)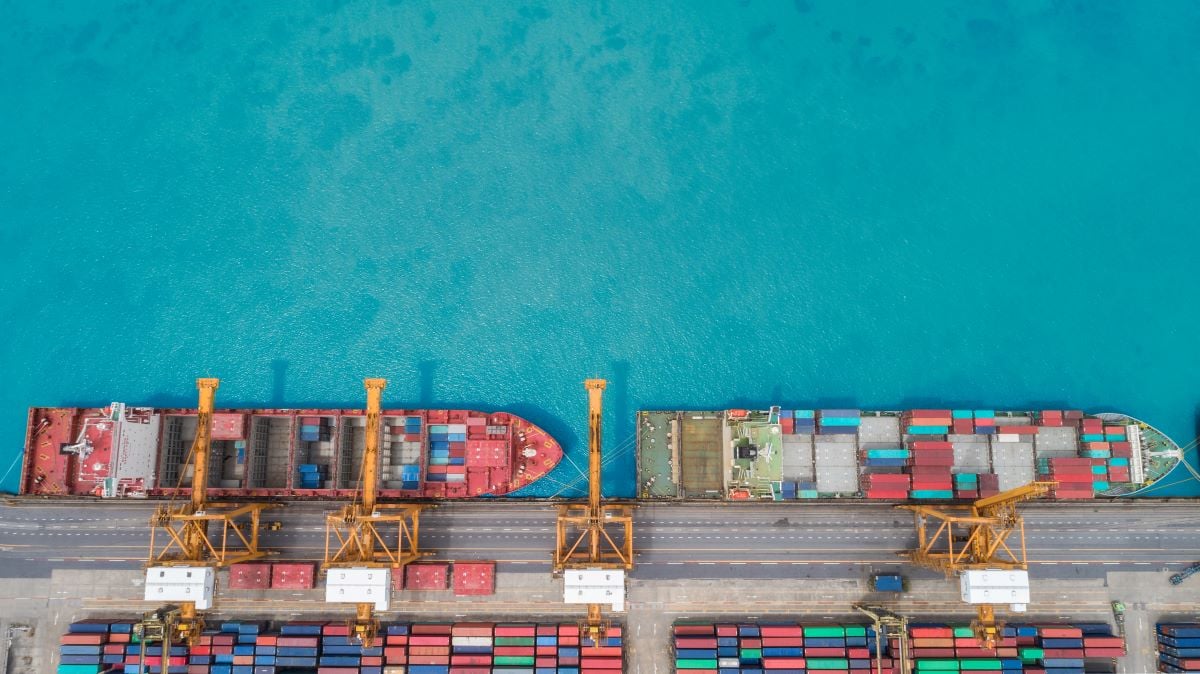 Round 3 of Austrade's Export Market Development Grants (EMDG) scheme is opening up for any Australian businesses looking to grow their exports in international markets. Grants are available in three tiers, including:
Ready to export
Exporting and expanding
Exporting, expanding and strategic shift
Businesses can apply for any grant tier at any time depending on need. The length of the grant can also vary between one to two years, depending on the exporter's journey.
Best of all, EMDG is an eligibility-based and demand-driven program. In other words, as long as you're eligible, you can receive a grant from available funds with no maximum tier caps in place.
Eligibility: Eligible businesses must have a turnover of less than $20m for the previous financial year in which the application was made. Grant funds can be used for promotional activities and training activities to market eligible products (goods, services, events, IP, or software) in foreign countries.
Applications close: Applications open on Wednesday 15 March 2023 and close on Friday, 14 April 2023.
6. WA New Industries Fund – Innovation Booster Grant (IBG) (closes 15 March)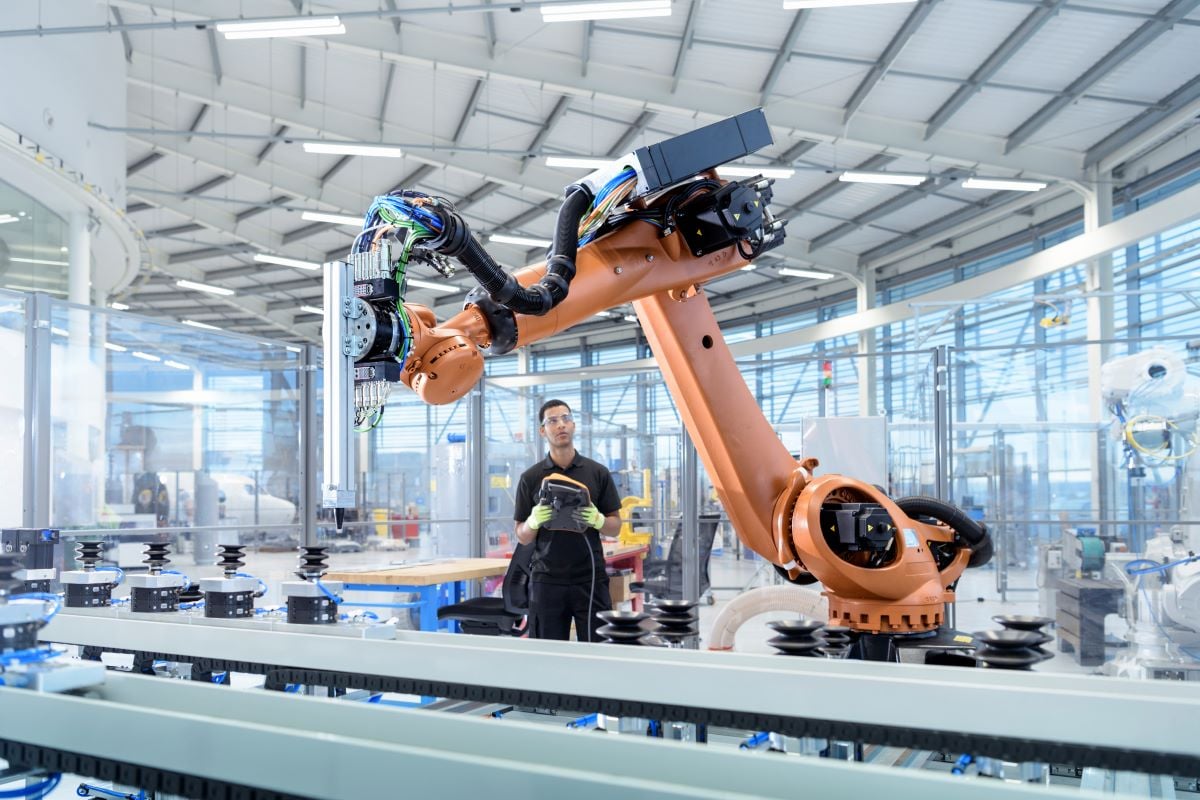 The Innovation Booster Grant (IBG) is designed to assist WA-based startups and small businesses to expand and commercialise their ideas or projects. Grants of up to $40,000 are available for eligible businesses for R&D, product development, technology transfer and IP, or commercialisation support services.
Eligibility: IBG is open to startups and small businesses with up to 25 employees registered, operating and developing their innovation in WA. There are 11 additional criteria that businesses need to meet to be eligible – check the grant website for more details.
Applications close: Apply through the online grant platform by 11:00AM (AWST) on Wednesday 15 March 2023.
With challenging economic conditions ahead, grants can provide a much-needed boost for your startup as you grow. However, competition for government funding is high, and grants regularly open and close throughout the year.
Our experienced Grants & Incentives team have helped numerous startups secure non-dilutive funding for their business. Whether you're looking to strengthen your application for a particular grant or need help shaping a grants strategy to access funding throughout the year, we're here to help.
Get in touch with us now to request a free discovery call.