WHAT IS ELEVATE?
Developed with VCs and created with subject matter specialists, the Elevate Program helps early-stage founders level up their business acumen in an increasingly complex operating environment. From being able to talk to the numbers with confidence to charting your capital strategy, each masterclass is filled with practical insights that you can begin applying today.
When: Late 2023 - Early 2024.
Topics: Financial Management, Grants and Incentives, Structuring for Growth, ESG
Time commitment: 2.5 to 3 hours per masterclass, followed by networking drinks
Where: In-person in our offices in Sydney and Melbourne
Cost: Free
1. EXPRESS INTEREST
Submit this form (it only takes a minute!). We keep the program to a tight-knit group of founders at a similar stage of growth to ensure the content is relevant.
2. BOOK
If you're accepted into the program, we'll send you a link to register for all available masterclasses. Sign up for as many or as few as you'd like - the choice is yours!
3. Learn
Show up to your preferred masterclass, ready to learn, apply your skills, and network with fellow founders. Bring your energy and curiosity - we'll do the rest.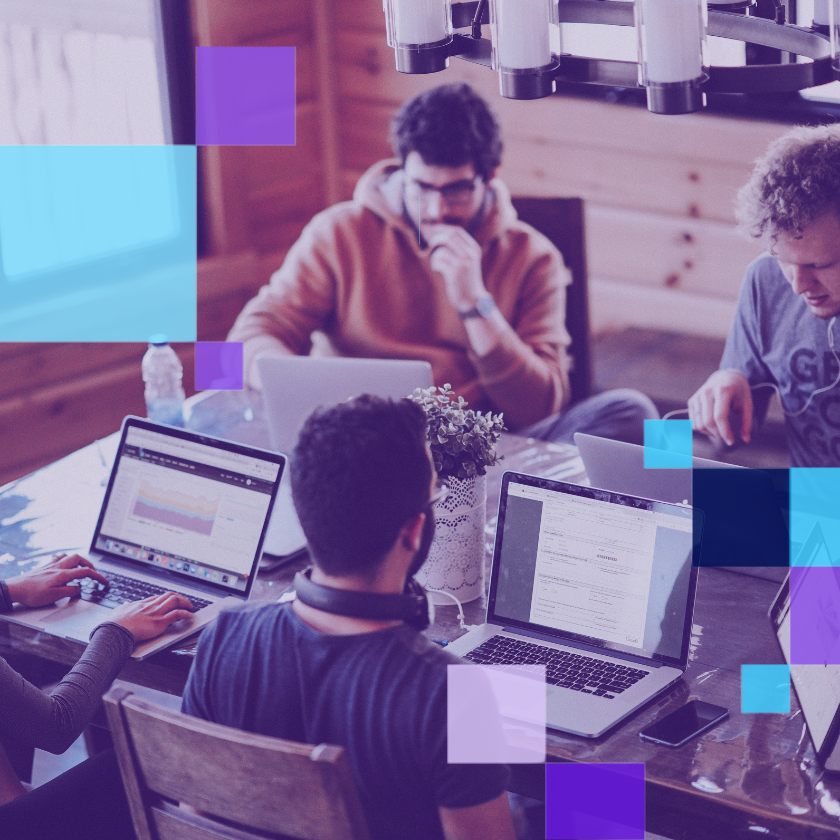 TECHNICAL KNOWLEDGE

PRACTICAL APPLICATIONS
Equip yourself with the knowledge to make decisions about your team and business. With no-fluff case study-driven content, you'll gain valuable skills to drive your business forward.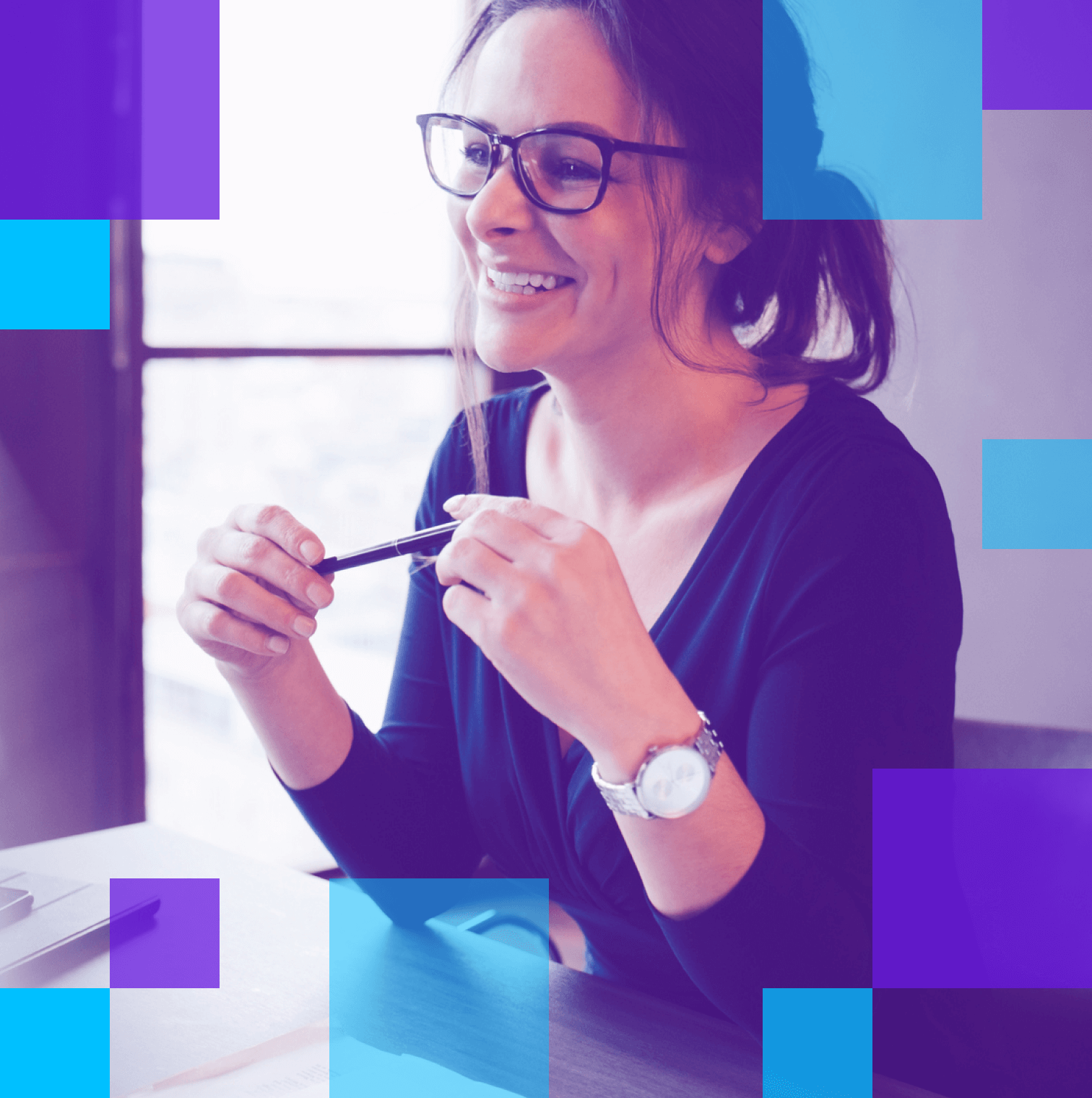 DEVELOPED WITH VCS



DELIVERED BY specialists
Each masterclass has been developed based on feedback from VCs and founders, with content delivered by specialists who understand, and have experience working with startups.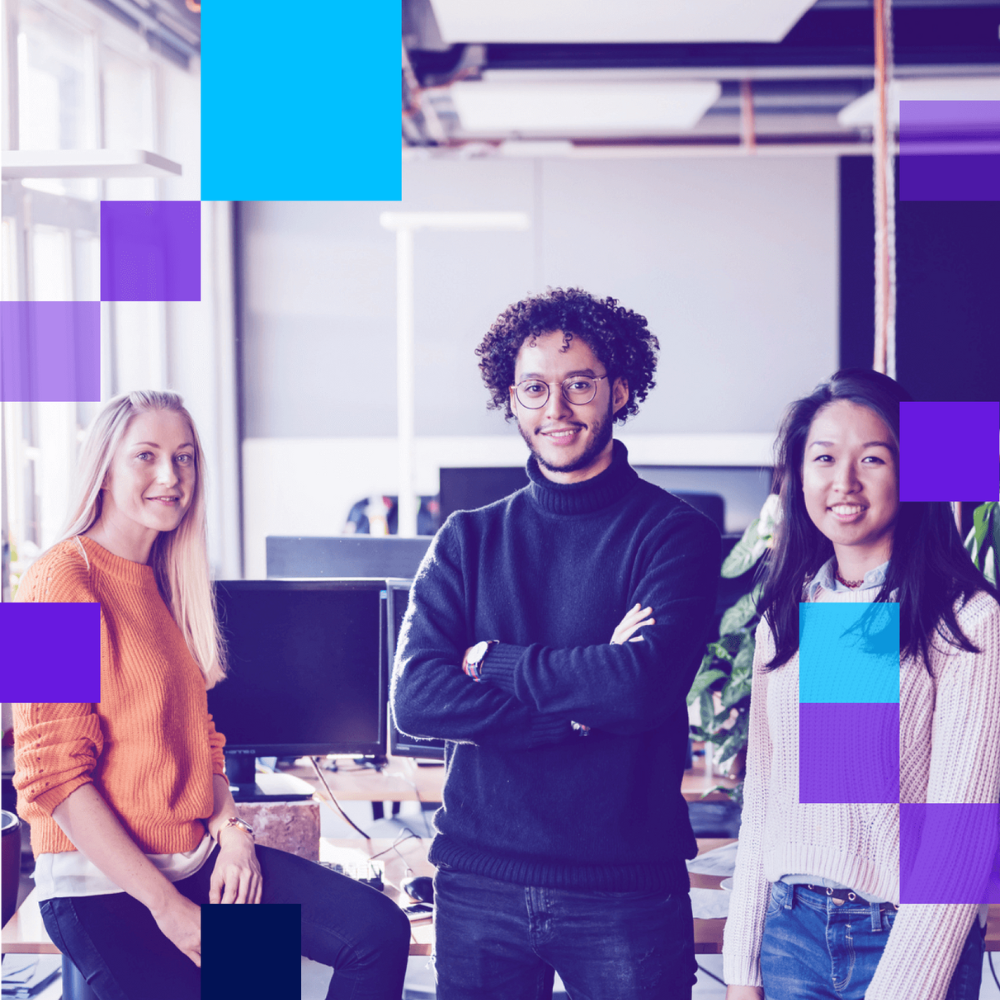 LEARN TOGETHER


GROW TOGETHER
Meet like-minded founders who are going through the same challenges as you. Every session is followed by networking drinks, where you can ask questions to specialists and founders.
Financial Management
Arm yourself with knowledge to make critical business decisions as you grow, while getting on the front foot with key stakeholders. This masterclass will help you align your story to the commercial interests of your investors and ground your startup in sound financial management practices.
Key outcomes:
Learn to read key financial reports, including P&L, cash flow and balance sheets
Understand which KPIs and financial ratios to focus on for your startup
Understand the levers you can apply to manage and control cash flow​
A blueprint to mature the finance function with your business ​
Grants and Tax Incentives
Navigate the complex government grants and tax incentives space to unlock non-dilutive capital for your startup. We'll help you identify the right grants for your business, now and as you grow, and give you clarity on the 'must-haves' to building out a successful application.
Key outcomes:
A clear view of relevant grants and incentives for your startup
Understand eligibility criteria and how to access
Clarity on your obligations and what governance you need in place to manage the process
How to provide adequate documentation and evidence to substantiate a claim​
Capital Strategy
Take control of your capital strategy at every stage of the growth journey. Understand the role of capital and the available sources, how to craft a strategy that aligns to your growth goals, and the basics of how a raise works including key financial and legal considerations.
Key outcomes:
Get an introduction to capital strategy and the current market conditions, including why you need a game plan, the current state of play and factors to consider.
An understanding of different investment types and investor types, and how to choose the right one for your business.
Insight into how much should you raise and the process of capital raising.
Tools to support you in the preparation & positioning of your raise, including your narrative, metrics, projections, and financial reporting.
Environmental, Social and Governance (ESG) - Sydney only
Open up funding opportunities, measure your impact, and set yourself apart from the competition. In this session, you'll learn how building a strong ESG narrative can be a strategic advantage for building your customer base and raising capital.
Key outcomes:
A clear view of your current state, outlining the key risks, issues, and opportunities.
Stage-appropriate guidance to help you define your ESG strategy and narrative.
Best practice metrics and reporting framework for fast-growing startups in your sector.
A complimentary diagnostic tool to evaluate where your business is currently at in terms of ESG.
Structuring for Growth - Sydney only
Designing and optimising the right structure for a startups is critical at each stage of growth. Join our tax structuring and employment tax and reward specialists to understand how founders and their teams can explore, design, and implement the best-fit business structures and incentive models that are effective and commercially relevant now, and fit-for-purpose as they scale and grow.
Key outcomes:
Discover how to best incentivise employees to reach performance milestones.
Understand the requirements and implications of Employee Share Plans (ESOPs) for your business
Structure your startup to protect your IP and support your capital strategy.
Identify key considerations to keep in mind planning exit strategies to preserve wealth and protect your assets.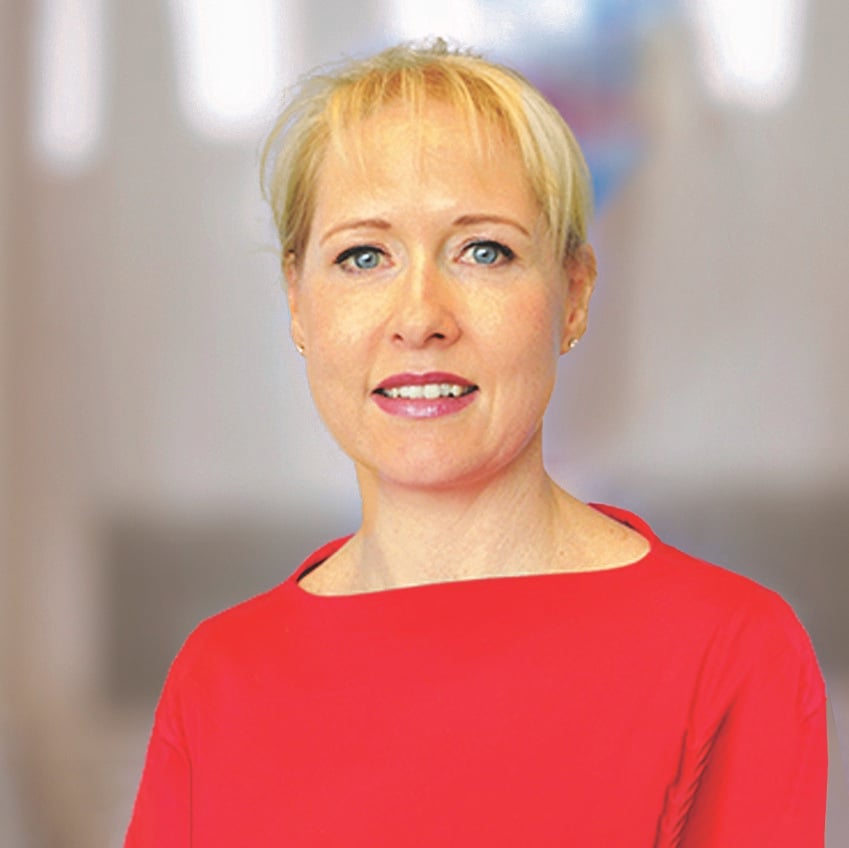 Leanne Hegarty
Financial Management (Sydney)
"My goal is to ensure founders are equipped with the knowledge they need to take their vision and turn it into a reality. When you can get your financials humming along smoothly, it gives you the confidence to accelerate full speed ahead - whether you're raising capital, entering a new market, or growing your team."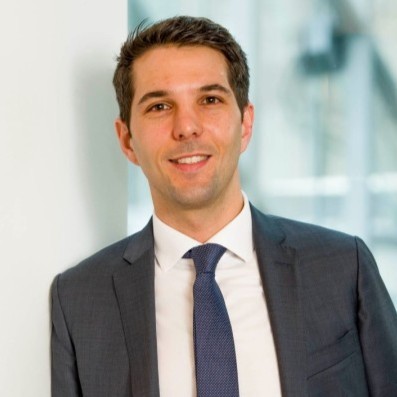 JOEL DIBELLA
Grants & Incentives (Sydney)
"Government grants and incentives can be an invaluable source of non-dilutive capital, but you need to know what's out there and how to prepare a solid application. Our course is a must if you want to have a game plan non-dilutive capital, now and as you scale."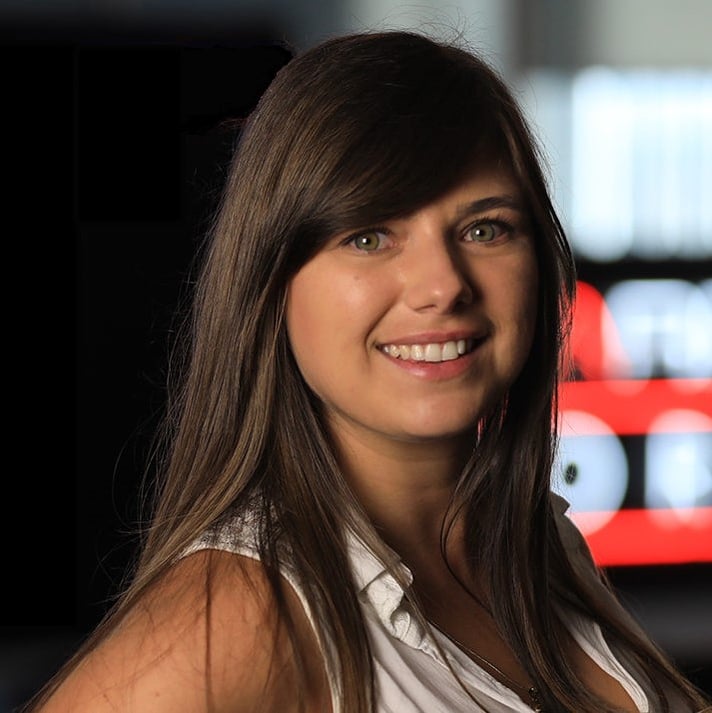 Cheryl Mack
Capital Strategy (Sydney)
"I love to be helpful. My motto is: "If I can help, I will." So don't be afraid to ask! As the founder of Aussie Angels and Startup Daily's pitch doctor, I'm here to help you identify (and avoid) common pitfalls when raising capital."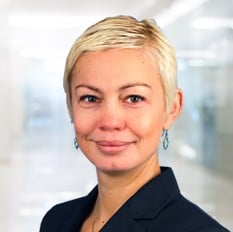 Georgia King-Siem
Grants & Incentives (Melbourne)
"In Australia, we are fortunate to have numerous grants and incentives available to support industry-led innovation. Government funding presents a huge opportunity for Australian startups; however, it can be tough for founders to stay across what's available and understand how to craft a successful application. I love helping founders and their teams access the right funding to support their growth and drive their business forward."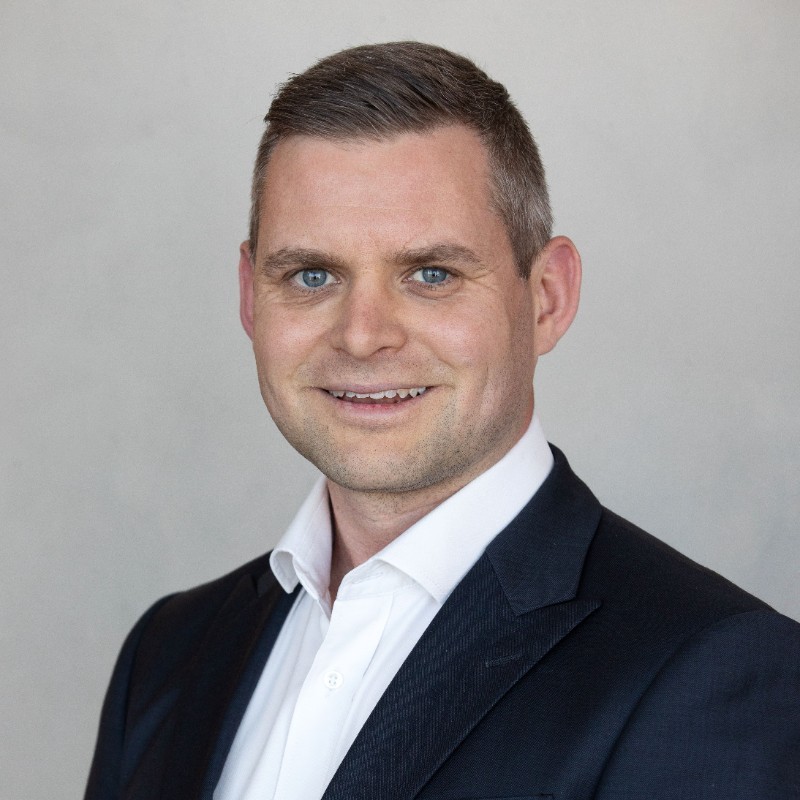 John Locke
Structuring for Growth (Sydney)
"Your company structure is the backbone of your business. If you're serious about, and committed to your idea, you need to have the right structures in place sooner rather than later, otherwise it can cause massive headaches down the line. I help founders make sense of the different company structures out there and identify which one is best suited for their growth ambitions."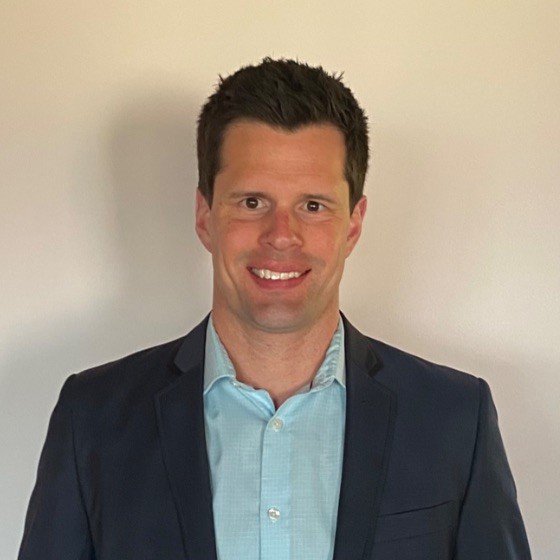 Josh Geelan
ESG & Financial Management
"Starts ups that proactively address the ESG opportunity with a view to create tangible value will be well placed as they grow and seek out additional capital on their growth journey. As a former founder, I'm passionate about helping startups own their ESG narrative to unlock more sources of capital and gain a competitive edge in their market."
Stay Informed
Feeling time poor? Don't spend hours scouring the web for inspiration on how to move forward. Get the latest HGV insights delivered directly to your inbox.