Why is cybersecurity important for startups?
As a young business, you have a lot at stake. You're just starting to build trust with new customers and forging relationships in your network. In these early stages, the financial costs and damage to your reputation from a data breach can be a major setback in terms of resources and capital.

Startups are prime targets for hackers
60% of all attacks are targeted at startups and SMEs. Startups are prime targets because hackers know they have fewer security resources and governance in place compared to enterprise organisations.

It costs time that you just don't have
It takes 23 days on average to resolve an attack. Founders are already notoriously time-poor, and a cyber attack means diverting limited resources and time to resolve the problem, rather than developing product or getting new customers.

Cyber attacks are costly to resolve
Access the skills you need, when you need them - all at a price point that's designed for startups. Whether you need to scale up or scale down, we offer services tailored to your organisation, budget and needs.

A breach compromises the trust of customers



As a new business, trust is paramount. A cyber attack can breach this trust – a price that startups can't afford to pay when you're building up their network of customers.
Safeguard your startup's digital assets with KPMG High Growth Ventures' cybersecurity as a service.
Our cyber as a service team helps protect a startup's most valuable information assets in the likely event of a cyber attack.
Created with startups in mind, our fit-for-purpose cybersecurity services address vulnerabilities and threats in your startup without the commitment of a long-term investment.
We work closely with you to unravel the complex cyber security requirements for your industry and identify opportunities time enhance resilience against cyber attacks.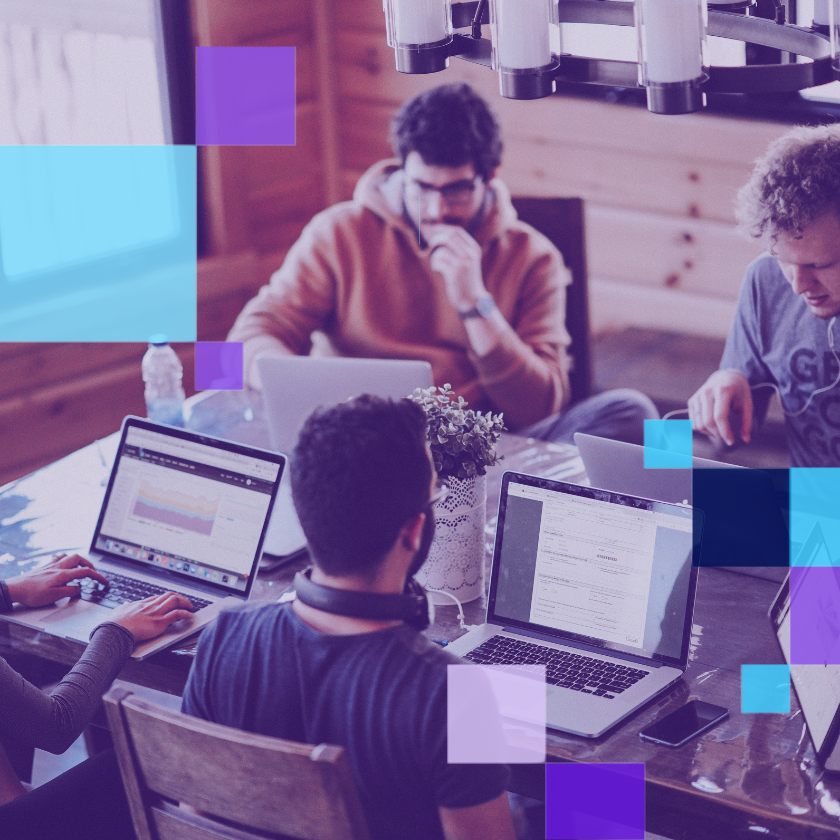 Our cybersecurity services
Our cyber as a service team provides founders and CTOs with access to seasoned cyber specialists and industry insights, without the commitment of a long-term investment. These services are fit-for-purpose and can be utilised on demand by startups at every stage of the journey.

Cyber maturity assessment
A comprehensive assessment to understand how well your startup is positioned to deal with cyber incidents to the business.



Cyber threats scenario assessment
We identify and map key cybersecurity vulnerabilities and their impact to help you prioritise those that have the highest risk to your business.

Cybersecurity strategy and roadmap
A high level roadmap, framework recommendation and strategic guidance to help your team build resilience against cyber attacks.



CISO as a service
Access to a Chief Information Security Officer (CISO) and team on demand, to navigate the complex regulatory and threat landscape more efficiently and more effectively – at a fraction of the cost.


Meet the team
Our experienced cyber security specialists are passionate about helping startups strengthen their cyber security and leverage cyber to become more competitive in the market, whether that's with raising capital, scaling their operations or winning customers and clients.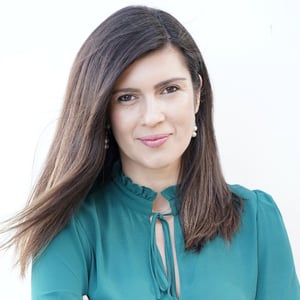 Gergana Winzer
Partner
Gergana works with clients to develop creative and pragmatic approaches to reduce their cyber and data security risks. She believes cyber is a business enabler, particularly for high-growth startups that are spearheading innovation and seeking to raise capital. Over the course of her career, Gergana has worked startups and enterprise clients alike, within a diverse number of industries including Federal, State and Local Government, Banking and FSI, Health and Agriculture.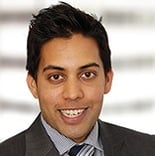 Gordon Pereira
Director
Gordon has 16 years' experience that spans a number of industries and sectors. He specialises in conducting internal audit, governance, risk and compliance reviews and has worked in each line of defence. He has a deep understanding of technology and cyber risks and the changing digital landscape. Prior to KPMG, Gordon worked in London and also spent two years leading technology, cyber and operational audits at an Australian bank.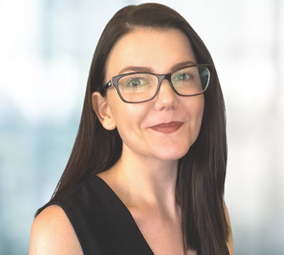 Sam Moody
Director
Sam is a Director within KPMG's Cyber team and serves as a Board Director for the Information Systems Audit and Control Association (ISACA) in Perth. For over a decade, Sam has helped organisations navigate technology and cybersecurity initiatives across a wide variety of sectors, including education, government, manufacturing, natural resources, financial services and critical infrastructure. Prior to joining KPMG, Sam worked for a global IT systems integrator where she led and delivered cyber security initiatives across the APAC region, focusing on operational technology security.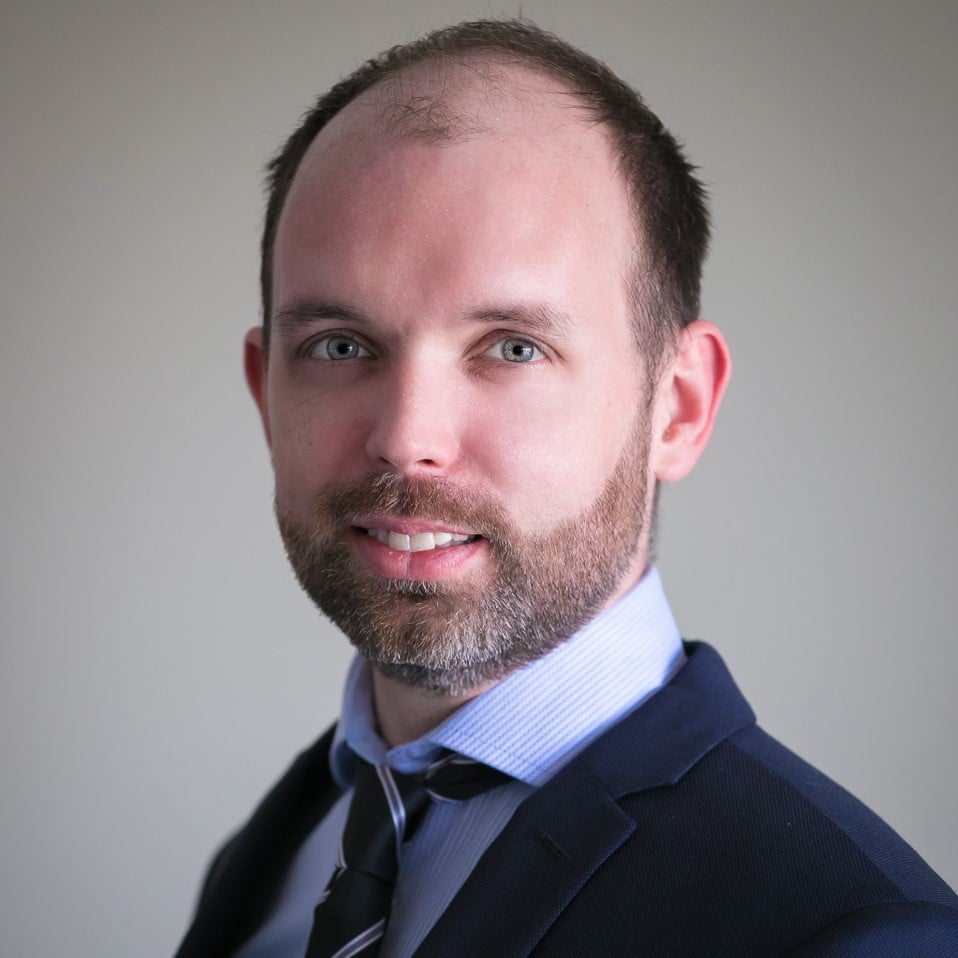 Stephen Green
Director
An accomplished Enterprise Security Director with 14+ years of cyber security, digital technology professional services and industry experience. A strong background in security architecture, industry frameworks, detailed design, planning and delivery of robust and scalable security, cloud and digital technology solutions working inside large multinational enterprise environments. Extensive experience with a large variety of security products and best practices.
FREQUENTLY ASKED QUESTIONS
What are the seven major threats to cybersecurity for startups?
While there are more than seven threats, some of the most common include:
Denial of service
Web-based attacks
Malicious insider or malicious code
Phishing and social engineering
Malware
Stolen devices
Virus, worm or trojan
As a startup, you need to be aware of your company's critical processes, data, and systems, in order to protect yourself against threats and quickly respond in the event of a cyber attack. KPMG High Growth Ventures will work with your team to identify and understand vulnerabilities, prioritise areas of remediation, and determine a roadmap to protect your startup against cybersecurity threats as you grow.
What is the biggest threat to cybersecurity for startups?
Ransomware is one of the biggest threats to cybersecurity for startups, as it can result in the disclosure of sensitive business information or compromise the privacy of your clients and customers. A ransomware event his can result in a loss of reputation and increased scrutiny from regulators, not to mention it is costly and time-consuming to fix.
What are the functions of cybersecurity?
The main functions of a cybersecurity team, governance system, or processes is to understand vulnerabilities; identify and prioritise areas of remediation; prevent, detect, contain and respond to threats; and aid businesses with recovery in the event of a cyberattack. KPMG High Growth Ventures' cybersecurity team will work with your team to improve business resilience and cybersecurity capabilities, uplift your cybersecurity function, and meet your governance and regulatory requirements.
Stay Informed
Feeling time poor? Don't spend hours scouring the web for inspiration on how to move forward. Get the latest HGV insights delivered directly to your inbox.