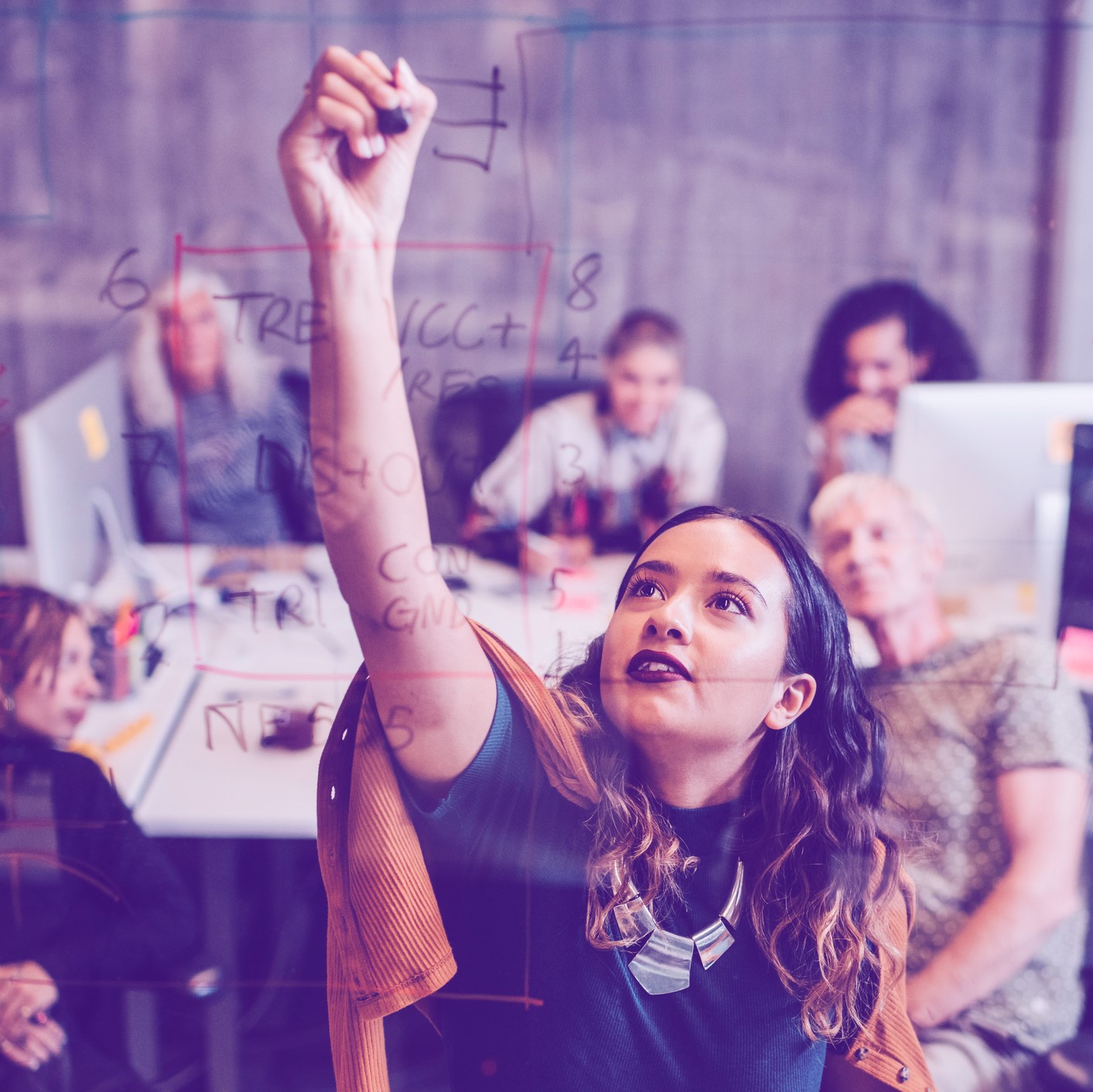 Time & Location
Wednesday 14 June, 12PM - 1PM AEST (Online).
Who should attend?
Founders of venture-backed or bootstrapped startups. Your business has been operating for a few years, you have investors and a small team with share options. An exit is still far off on the horizon, but you're at the cusp of real growth and want to ensure that you – and your business – are structured for a successful exit.
Event description
When you become a founder, there's a chance that you could soon find yourself with equity that may one day be worth a life-changing sum of money. And if this is the case, there's a lot you have to think about early on to set yourself up for success.
It's critical to start forecasting your personal liquidity, figuring out what tax implications you may have in your new situation, sourcing financing and refinancing options, and protecting your savings all at the same time. And while all of those things may not be particularly fun to focus on, they do have a material impact on the financial future for you, and your family.
Join us as we speak to Ian Beatty, Managing Partner at SecondQuarter, Rachel Witte, Partner at KPMG Australia working with family offices, and Josh Geelan, Partner at KPMG Australia who helps founders manage personal wealth during and after exit, about what founders need to implement and when to maximise liquidity throughout their startup journey.
Topics for discussion include:
Setting up the appropriate basic infrastructure which will save you time, heartache and money in the long run.
The structural and equity decisions to implement now to optimise your position for a future exit.
Getting liquidity: The factors to consider when selling secondary shares.
The tax implications of the various ways in which an exit could be structured, including an IPO, merger and acquisition.
How your personal wealth planning changes in the lead up to, and after exit.
Our PANELLISTS
Ian Beatty, Managing Partner, SecondQuarter.

Ian is the Managing Partner of SecondQuarter, a venture secondaries fund which provides liquidity to founders, employees, VCs and early investors. He is a former founder himself and now leverages that experience via SecondQuarter to help the people building and backing great technology companies unlock some of the value they create along the way. Ian cofounded SecondQuarter after c20 years in London investing across asset classes ranging from hedge funds, venture, private equity and derivatives.



Rachel Witte, Partner at KPMG Australia.

Rachel is an adviser with more than 17 years' experience providing tax, accounting and advisory services to private clients, including private businesses, startups, high net worth individuals, family offices and inbound multinationals.

Rachel works closely with business owners and families to provide an integrated and commercial approach to all aspects of their group, including considerations of group structures, investments, outsourced CFO solutions, corporate and family governance, and succession planning.

Josh Geelan, Partner - KPMG Australia. Josh is a Partner within our Business & Tax Advisory practice, who specialises in helping clients navigate their tax and compliance obligations, with a particular focus on ESG and Corporate Reporting. In addition to this, Josh brings a personal understanding of high growth ventures and founder journeys as co-founder of a cloud & mobile tech start-up, based in Wyoming, USA.

Mark Woodland, Founder - Kismet.

Mark Woodland is the founder of Xplor, a globally-recognised company and top education startup innovating software that's sole purpose is to make education better. Today, with more than 2,500 employees around the world, Xplor makes incredible products used by millions of people – and has become the most-loved technology brand in early education across the globe. Mark has recently started a new company Kismet, focused on making healthcare more accessible.
Register now
Registrations for this event are now closed. However, you can access the Q&A replay here.