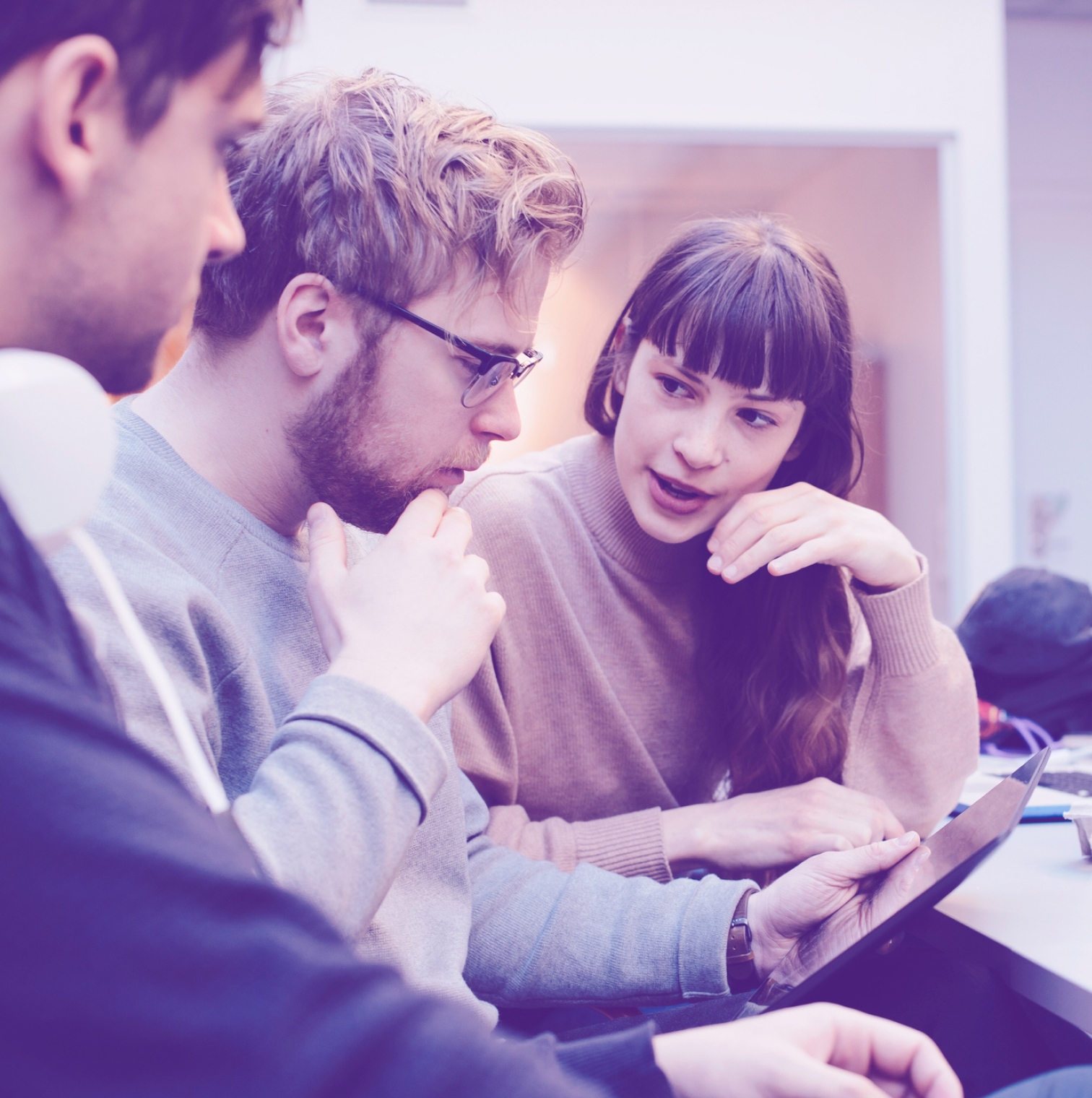 About this VIRTUAL SERIES
Lower valuations, lay-offs, investment pause...the economic downturn is signalling that it's no longer business as usual for founders. Money is tighter, deal times are longer, and investors are going to conduct more due diligence.
It's a challenging market, but there is a momentous opportunity for founders to strategise and make prudent decisions about how to utilise and prioritise resources to emerge stronger on the other side.
Over four weeks in September, we ask investors, founders and subject matter specialists what they are paying attention to right now, and what the downturn really means for Australia's startup ecosystem. Gain actionable insights into the state of play from those in the thick of it, and get key takeaways from each session that can be applied to your startup.
SESSION #1:
3 views: How should founders prepare for the decline in startup valuations and investor interest?
Wednesday 7th September 8.30am – 9.30am AEST [Online]
Investors are tightening their wallets, but what does this mean for founders? Head of High Growth Ventures' Amanda Price speaks to three specialists to get their take on how founders should be responding to the market crunch.
Our PANELLISTS:

Sarah Hunter, Senior Economist and Partner, KPMG Australia. As part of the KPMG Australia Economics & Tax Centre, Sarah brings significant experience forecasting and analysing cyclical shifts and structural developments in the Australian and global economies. Sarah specialises in macroeconomic modelling, econometric analysis, scenario analysis and policy assessments.
Daniel Teper, Partner - Mergers & Acquisitions, KPMG Australia. An experienced M&A advisor, Dan has completed over 40 transactions in Australia, New Zealand, the United Kingdom, United States, and beyond. Dan is also the Head of Fintech for KPMG Australia.
Martin Dalgleish, Partner - HEAL Partners, Partner - RealVC and Non-Executive Director KPMG Australia.

Martin is a technology and disruption specialist director and investor.

With a career spanning more than three decades, Martin has experience in technology, consumer, telecommunications and media working with leading brands including PBL, Optus, PepsiCo and IBM.
REGISTER NOW FOR SESSION #1
Registrations have now closed for this Q&A. If you missed it, you can view the recording here.
UPCOMING SESSIONS
Session #2: Conserving capital and runway: practical tips for founders to slow cash burn over the next 1, 3 and 6 months.
Wednesday 14th September 8.30am – 9.30am AEST [Online]
In a down economy investors agree: Behaviours must change. Founders need to conserve capital and runway, but what does this mean in action? In this session, we unpack tangible actions founders and their teams can take to extend runway and increase operational efficiency.
Session
#3: Slowdown means re-evaluating valuations: How to avoid a down round for your startup.
Wednesday 21st September, 8.30am – 9.30am [Online]
With a downturn comes the possibility of dipping valuations. So what can founders do to avoid the impacts of excessive dilution and creating an uninvestible startup? We speak to specialists about the different options founders can take to avoid a down round.
Session #4: Investor Outlook: How do VCs prepare for a market downturn? How will the changing market conditions impact the way they operate and invest.
Wednesday 19th October, 8.30am – 9.30am [Online]
How will VCs adjust their investing behaviour? What happens to the VC's dry powder if they can't deploy it over the next 12-24 months? Which industries are least impacted and offer growth opportunities to startups and scaleups currently? In the final session, Australian VCs demystify how investors are actually responding to the downturn.
Subscribe to updates from High Growth Ventures to be notified on upcoming sessions.