Steve Grace is no stranger to the startup world.
After successfully founding and exiting multiple HR businesses, including Ashdown People and Fingerprint People Solutions, Steve swore he would never create another recruitment company. But upon witnessing the struggles founders face to unlock access to top-tier talent, Steve couldn't sit to the side.
In 2019, he founded The Nudge Group: a company designed to work with start-ups, scale-ups and accelerated growth businesses. Although The Nudge Group started out as a recruitment agency focused on the start-up world, it has evolved far beyond that remit.
Today, Nudge's offering spans employer brand building, media & content creation, workforce planning, and access to Nudge-as-a-Service, a monthly subscription product that provides an embedded recruitment partner for a fixed fee.
"We've become a business that's there to help startups grow, all the way from their early stages up to unicorn or IPO," he says.
This could be anything from tapping into its global ecosystem of world-class talent and trusted suppliers, to connecting them with VCs, private equity firms, and angel investors.
The nudge founders needed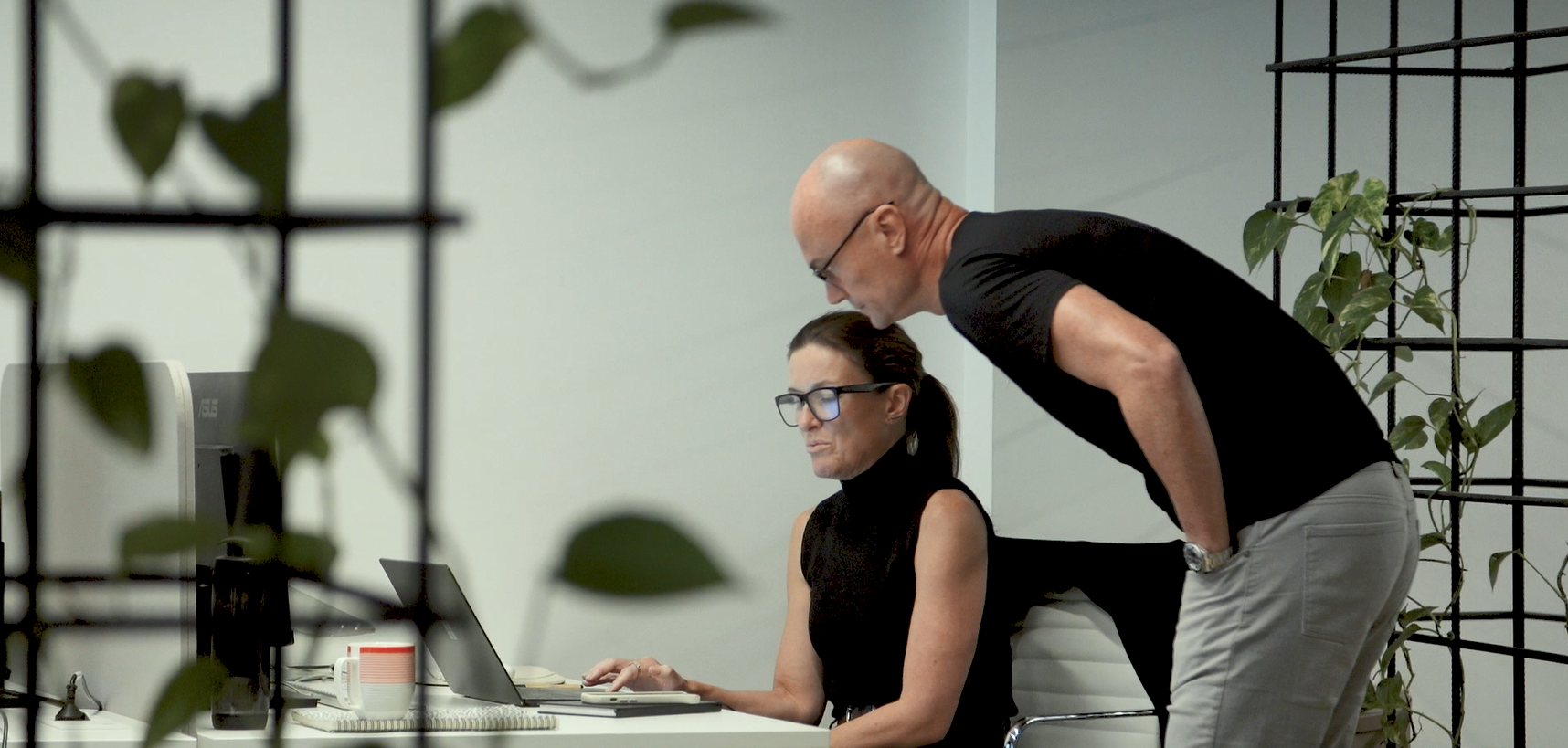 Clearly, The Nudge Group had tapped into a critical need. Since its inception, The Nudge Group has grown its portfolio to include some of Australia's most well-known startups, and taken its business overseas. But at this critical point in the journey, Steve found himself facing roadblocks when looking to scale.
"The biggest two problems for us were: how do we take what we're doing here in Australia and take it globally really quickly? We had already launched into London and Singapore, but we wanted to go faster than that. The second was, how do we put on all of these extra products? I know exactly what I want to do, but I don't quite have enough money and I don't want to put the services business at risk by taking too much out of it," said Steve.
Steve found out about KPMG High Growth Ventures through a Google search, and started working together with the team shortly after that.
How we worked together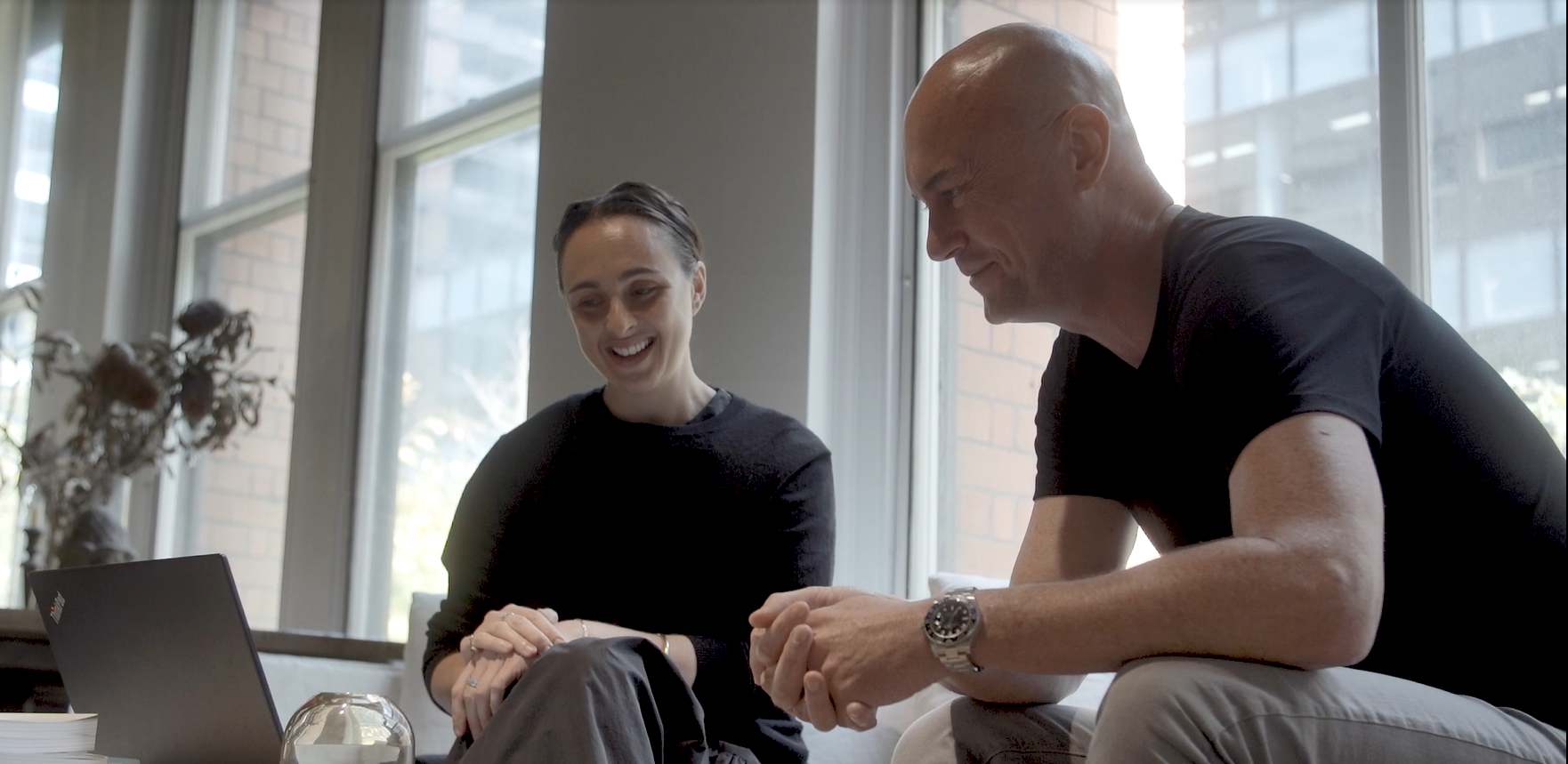 "We were trying to find someone who could potentially facilitate some sort of strategy session that would be done in a very professional and grown-up way. If we're going to take this business seriously and grow at the rate that we're going to grow at, I needed to make sure we had a proper plan," he says.
The KPMG High Growth Ventures team facilitated a workshop with Steve and key members of his team, outlining how to align the business model to their strategic objectives and how to achieve commercialisation at scale.
At the end of it, The Nudge Group had a clear framework and roadmap to scale their business and become the number one talent partner for startups and scaleups globally.
"KPMG High Growth Ventures got us on the right track...We came away with a completely clear plan on exactly what we were going to do and how we were going to do it, and that was exactly what I wanted. I couldn't have asked for more," said Steve.
After the first year, The Nudge Group scaled its team from three to 16 – a feat Steve said wouldn't have been possible without the support of KPMG High Growth Ventures.
As for the future, The Nudge Group is committed to evolving its offering, whilst ensuring it offers the same level of service, care, and understanding in every country where it has a presence, be it Australia, the UK, Singapore or the US. The company has launched Nudge-as-a-Service, which provides founders with a dedicated talent resource to work alongside their team for their recruiting needs, as well as their venture "Balance the Grind", an innovative platform for conversations with people from all walks of life who are striving to achieve their ideal lifestyle.
"One of the reasons I wanted to amp it up to a company like KPMG right now is I need to know I've got someone here that I can talk to and someone in each of those countries I can talk to – but more importantly, that they can all talk as well…having someone that can be there for wherever we want to go in the world is key for us."
Looking to scale up for success? Get in touch and learn how KPMG High Growth Ventures helps founders and their teams reach their next milestone, from startup to scale and beyond.