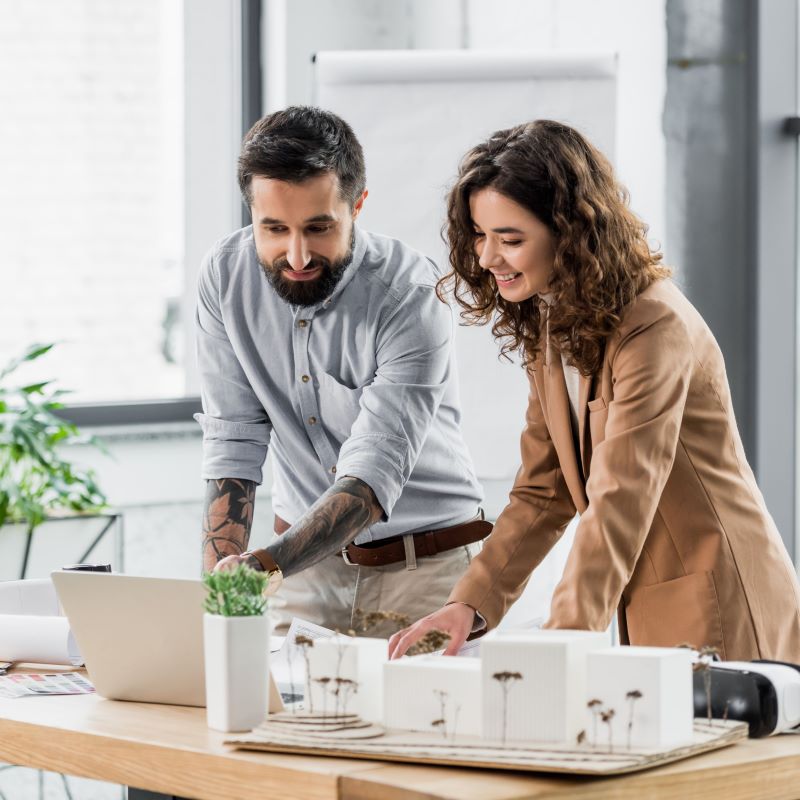 As we continue edging towards the end of the year, the focus on climate sustainability remains a common theme amongst grant incentives.
The Carbon Capture Technologies program is offering funding for carbon capture utilisation and storage technologies, while the Go-Green Co-Innovation program is looking to support the collaboration between SMEs across Singapore and Australia that focus on priority green economic sectors. NSW has also announced a series of funding updates off the back of the recent budget, such as the continuation of the MVP Ventures Program.
Looking to align your business with the common theme of sustainability? We've collected the most relevant grants, programs and updates for startups below:
Our team is here to support you should you require any help with your grant application. Don't hesitate to contact us for a complimentary discovery call.
1. Carbon capture technologies program (closes 31 october)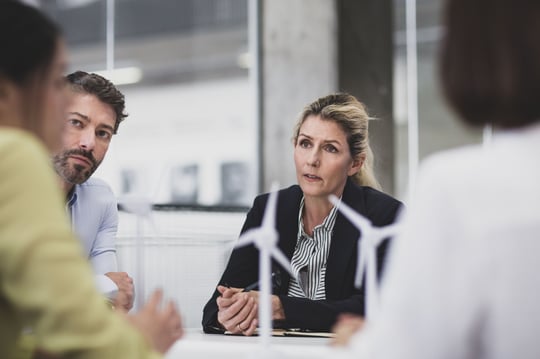 The Carbon Capture Technologies Program is providing grant funding for projects that accelerate and support R&D to advance technological and commercial readiness of emerging C02 capture, utilisation, and storage tech.
Grants are available of up to $15m.
Eligibility: Eligible applicants must be operating in Australia with the aim of reducing Australia's emissions and have at least $1.33m in eligible expenditure. For more eligibility requirements, please visit the website.
Applications close: Applications close at 5 pm on 31 October 2023.
2. Go-green co-innovation program (closes 4 december)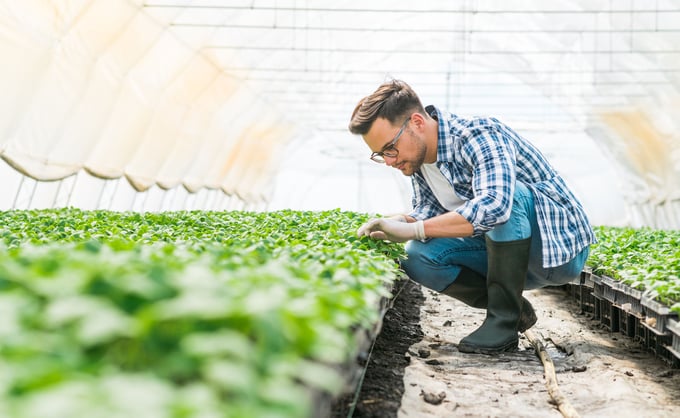 The Go-Green Co-Innovation Program will facilitate collaboration between Australian small and medium-sized enterprises (SMEs) and Singaporean businesses in undertaking projects that drive the decarbonisation of economic activities and contribute to emissions reductions.
A total of AUD$10m is available to Australian entities, via grants between $150,000 and $500,000 covering up to 50 percent of eligible project expenditure.
Eligibility: Applications are open to Australian SMEs that partner with a Singapore-registered business, which must be independent of all Australian project partners. Joint applications involving more than one Australian partner are acceptable, provided the lead applicant is the main driver of the project and is eligible to apply.
Applications close: Applications close at 12pm ACT on 4 December 2023.
3. NSW Funding update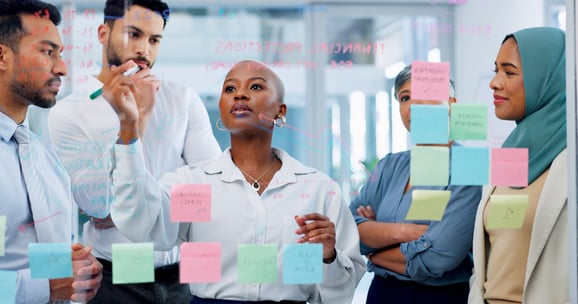 In light of the recent uncertainty around NSW funding initiatives, the recent NSW budget has provided some clarity about existing grants and programs. Some of the key takeaways include:
R&D and Innovation: The MVP Ventures program is set to continue, and the $72.2 million RNA Pilot Manufacturing Facility will proceed.
Industry: The $262 million Advanced Manufacturing Research Facility will proceed and $150 million has been announced for the Sydney Biomedical Accelerator.
Regional: The RIAF and RJCF programs have been discontinued, with $1.2 billion set aside for new programs to support regional NSW.
Other: New programs have been announced which include the Multicultural Capital Partnership Fund ($30m), Women in Construction Industry Innovation Program ($10m) and Level the Playing Field Female Facilities Fund ($30m).
4. NSW MVP Ventures program (tbc)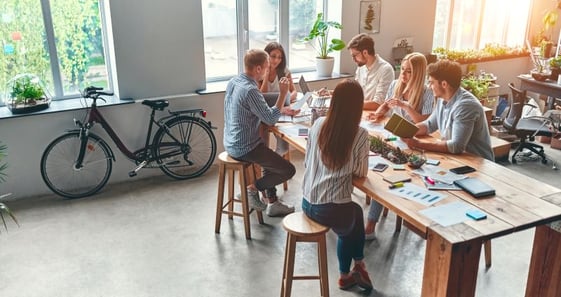 The MVP Ventures program (previously on hold since the 23rd of May), has recently been re-opened with further details to be announced by the government.
This program is providing applications with a matching grant of up to $200k to facilitate the advancement of innovative and groundbreaking technologies for commericalisation. Funding may be allocated for purposes such as operational environment demonstrations, creating prototypes, and conducting pilot studies, among other activities.
Applications close: To be confirmed.
In need of guidance to navigate the landscape of grants and incentives? Reach out to us now to schedule your complimentary call with our team of specialists.