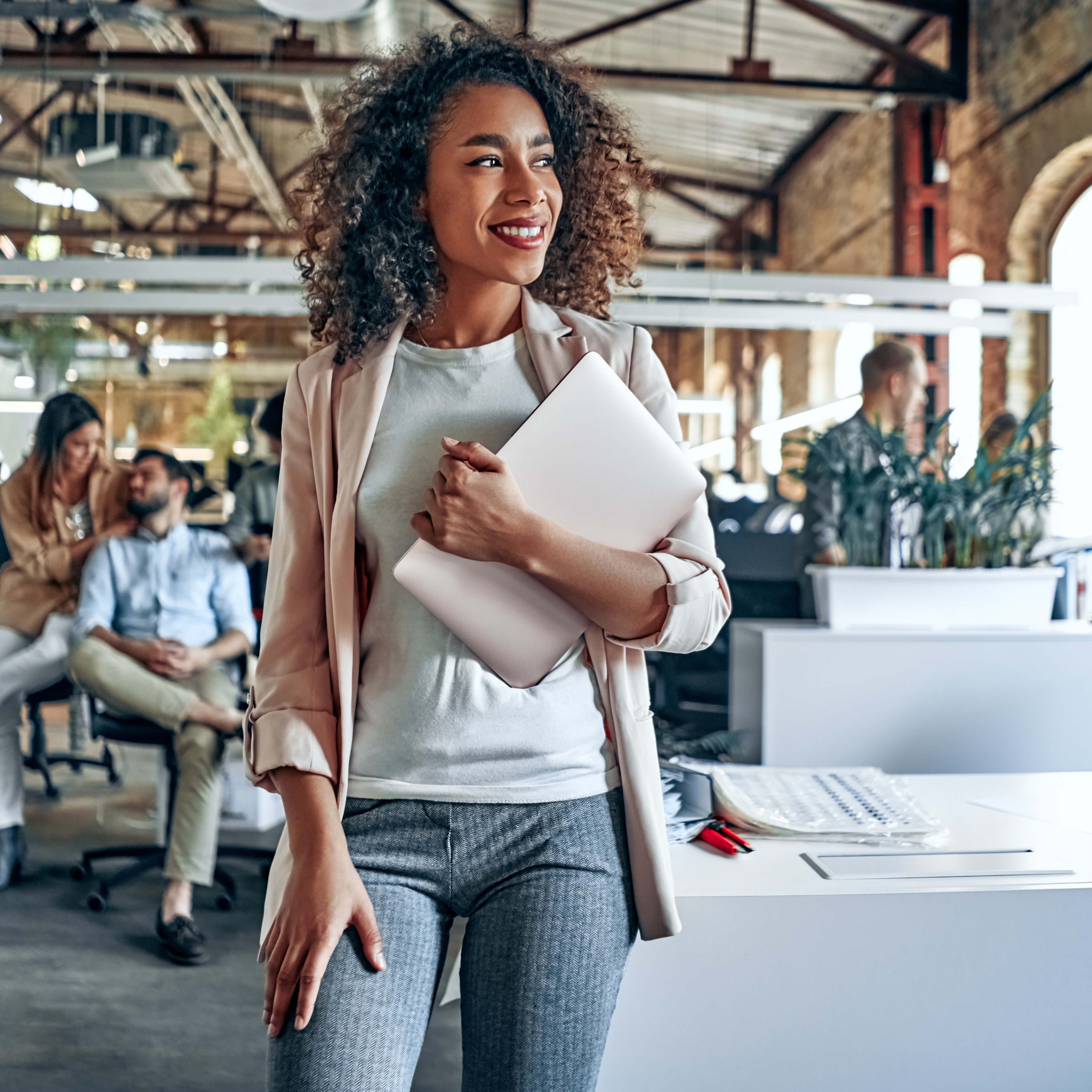 The end of the year is fast approaching; however, the grants and incentives landscape shows no signs of slowing down. A number of grants have opened up this month ranging across areas in medical advancement, transformative changes, environmental protection and regional advancements in specific areas such as Queensland.
We've rounded up six of the most relevant grants for startups below:
Should you require assistance with your grant application, our team is here to help. Don't hesitate to contact us for a complimentary discovery call.
1. Regional Precincts and partnerships program (ongoing)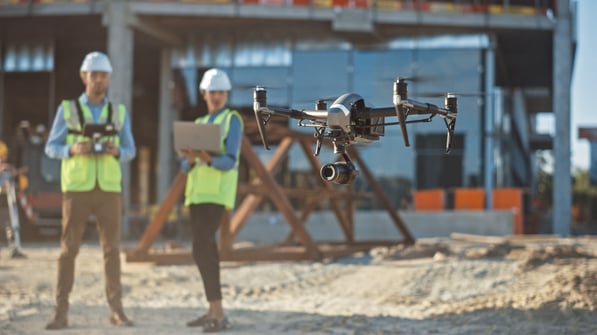 The Regional Precincts and Partnerships Program aims to provide grant funding for precincts that seek to deliver transformative investment in regional, rural, and remote Australia. This program is being delivered through two streams:
Stream One: Grants are available ranging between $500,000 and $5 million, which focuses on precinct development.
Stream Two: Grants are available between $5 million and $50 million, which focuses on precinct delivery.
Eligibility: Applications are open to state, territory and local governments, regional universities and incorporated non-for-profit organisations.
Applications close: Applications are ongoing with the program running over 3 years.
2. Saving native species grant (closes 7 september)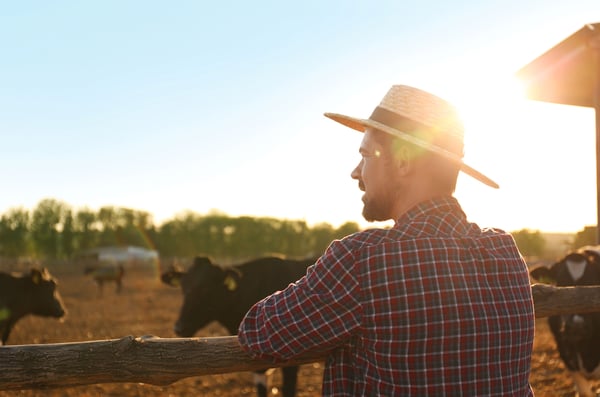 The Department of Climate Change, Energy, Environment and Water are providing funding under the Saving Native Species grants for Australian organisations and LGAs who support the protection of priority species.
This program is offering up to 100% funding, with grants ranging between $20,000 to $500,000.
Eligibility: This grant is open to eligible companies engaging in projects that support the conservation and protection of wildlife in Australia. For more information, visit the website.
Applications close: 7 September 2023.
3. CUReator+ funding (closes 6 october)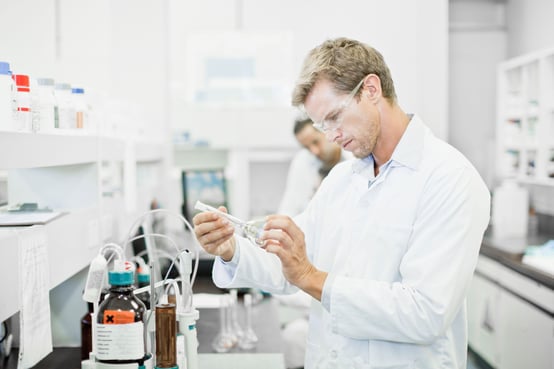 CUREator+ is a national program that focuses on accelerating research translation and commercialisation of early-stage Australian medical research and medical innovations.
This program will provide up to $5 million non-dilutive grant funding per two stages. The first funding round opened in August 2023, with the second funding round launching in 2024.
Stage 1: Grant funding varies between $1 million and $2.5 million.
Stage 2: Top-funding will be available on a competitive basis to successful CUREator+ companies who meet their indicators during the stage 1 period.
Eligibility: To be eligible applicants must be an Australian small to medium enterprise defined as an Australian based for-profit company with less than 200 employees, a life science researcher at an Australian university or a research institute.
Applications close: 6 October 2023 at 5.00pm AEDT. For more information, visit the CUREator+ website.
4. Industry research project (closes 28 novemeber)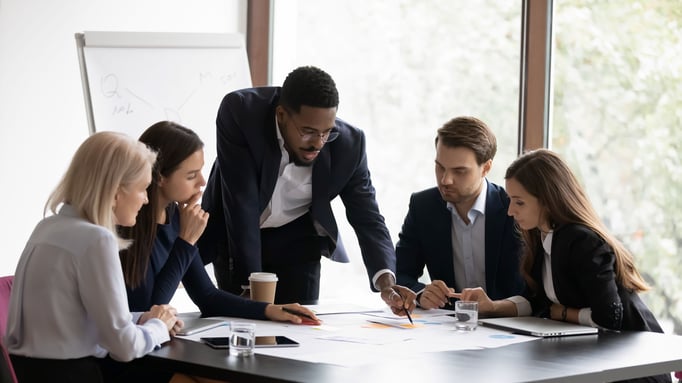 The Industry Research Projects are a new Advance Queensland program that aims to increase partnerships between research and industry partners, resulting in outcomes of commercialisation opportunities.
There are 2 tiers of funding offered:
Tier 1 – For applicants located in Southeast Queensland with grants ranging between $500,000 to $1.5 million.
Tier 2 – For applicants located in regional Queensland, grants are available between $250,000 to $1.5 million.
Eligibility: Eligible applicant must be a Queensland-based organisation and be GST registered with an ABN. For more information on the eligibility requirements, visit the following link.
Applications close: Applications close November 28 2023.
5. Regional futures - collaborative projects (closes 31 october)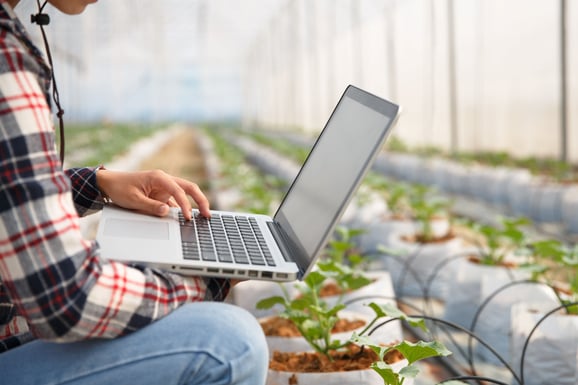 The Regional Futures – Collaborative Projects program is in search of Queensland region-driven projects, involving multiple partners who are out there solving a range of significant problems or creating opportunities for the regions.
Grants are available of up to $200,000 to projects for up to 18 months with matched funding requirements.
Eligibility: Eligible applicants must be able to demonstrate benefits to the sector, region and Queensland, feasibility of the project, strong collaboration and the importance of innovation activity.
Application close: 31 October at 11am.
6. Ignite super round funding (closes 29 September and 31 October)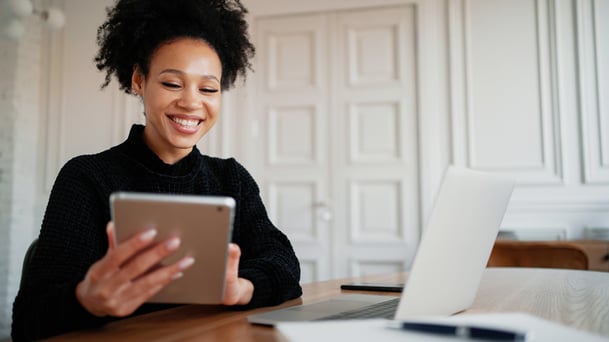 Advance Queensland has opened up the $8 million 'Super Round' of funding for Queensland-based startups and SMEs. The super round includes:
Ignite Spark: Up to $75k in funding to progress the development of an innovative product or service closer to market.
Ignite Ideas: Up to $200k in funding to commercialise products or services at MVP stage or beyond.
Eligibility: Eligible applicants must be a business headquartered in Queensland and have no more than 50 full time equivalent employees. Please note that applicants are limited to one application per funding round.
Applications close: Ignite Ideas applications close at 11am on 29 September 2023 and Ignite Spark applications close at 11am on 31 October 2023.
Do you need help with identifying and access funding opportunities? Our team of specialists are here to help. Grants open and close on a regular basis, so be sure to get in whilst you can. Reach out to us now and to book in your complimentary discovery call.