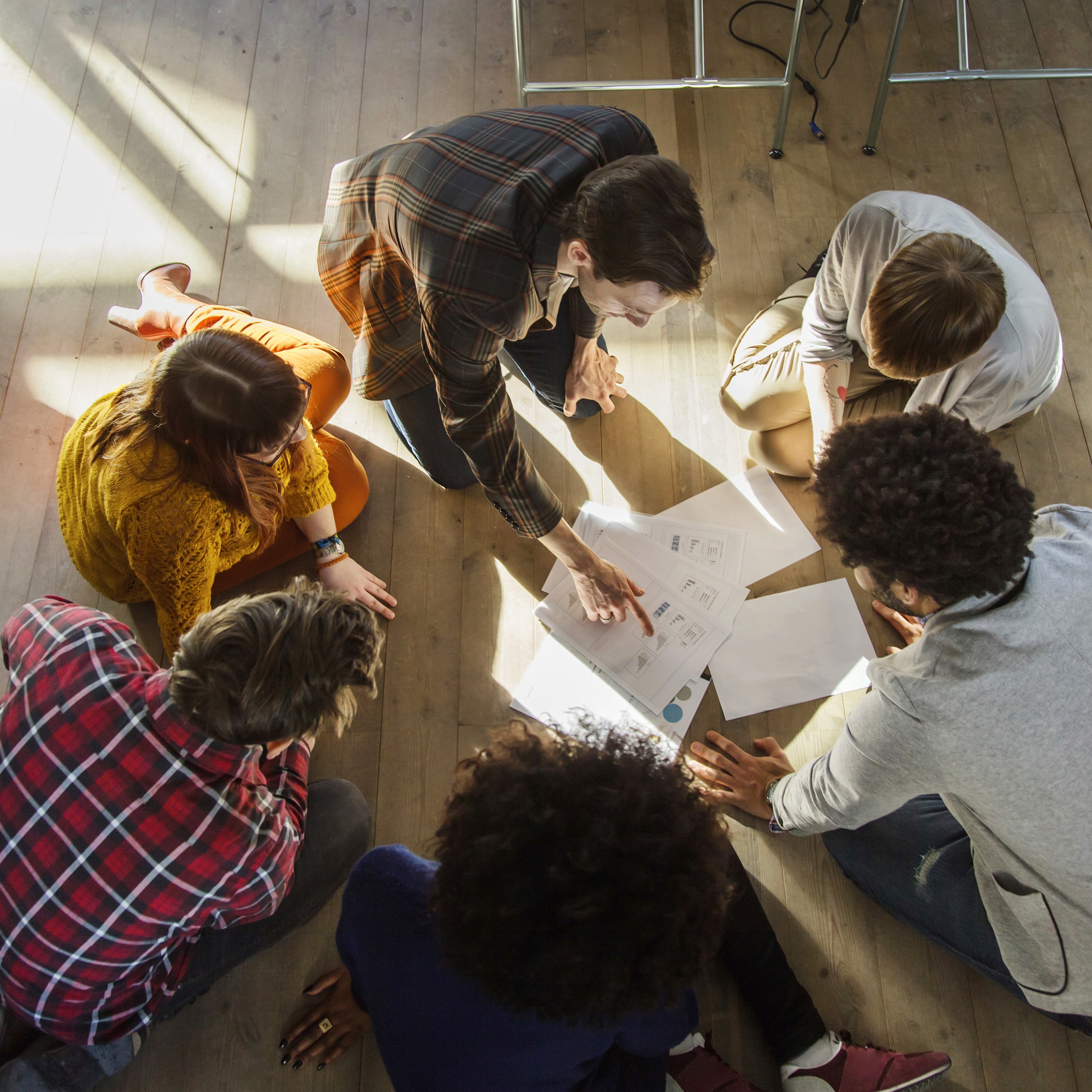 This month a number of exciting incentives and grants have been made accessible for startups that cross a range of various industries in the areas of Agtech, AI, clean tech and more.
More notably, non-dilutive funding options are ramping up in the climate tech industry, promising transformative advancements in farming practices, productivity, and sustainability. This news comes after KPMG's most recent Venture Pulse report, which stated that investment into AI and climate tech companies has held strong despite a global downturn.
Discover our pick of the latest grants for start-ups below:
Should you require assistance with your grant application, our team of specialists are readily available to help. Don't hesitate to contact us for a complimentary discovery call.
1. Cooperative Research Centres Projects (CRC-P) Grants (Closes 14 September 2023)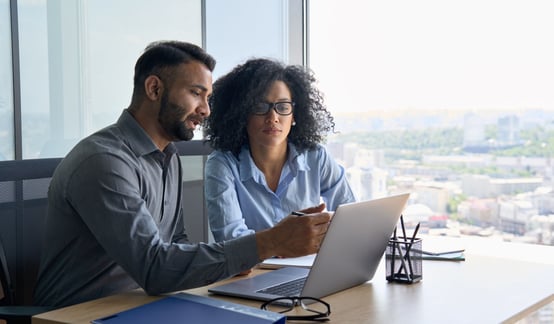 Round 15 of the Cooperative Research Centres Projects (CRC-P) grant is now open. Matched funding of between $100,000 and $3 million is available for short-term (up to 3 years), industry-led research collaborations.
Projects must develop a product, service or process that solves problems and delivers real outcomes for industry; benefit small to medium-sized enterprises (SME) and include education and training activities.
Eligibility: The CRC-P grant is open to companies incorporated in Australia with an ABN. Project partners must include two Australian research organisations (including at least one SME) and one Australian research organisation.
Applications close: 14 September 2023.
2. The RMF Plastics Technology Stream (Closes 13 November 2023)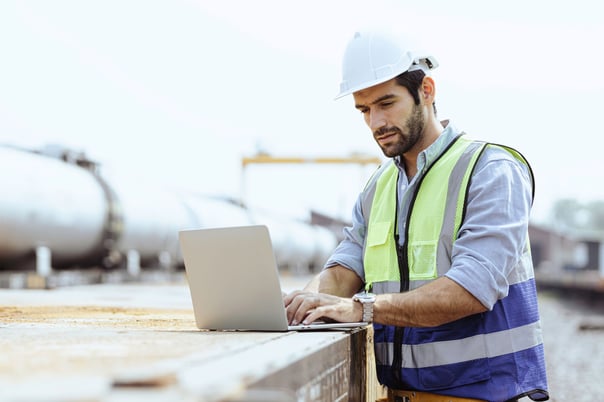 The Recycling Modernisation Fund (RMF) Plastics Technology stream aims to support the development of national solutions for hard-to-recycle plastics in order to promote a safe circular economy for plastics in Australia. The Plastics Technology stream is offering up to $60 million in funding, with contributions from certain state or territory governments.
Grants ranging from $1 million to $20 million are available, and applicants are required to cover at least 50% of the eligible project financial costs.

Eligibility: Applicants must engage in advanced recycling projects focused on hard-to-recycle plastics, the commercialisation or scaling up of emerging and trial technology, and the implementation of end-to-end solutions for the RMF's plastics supply chain. For more details about the eligibility requirements, download the program guidelines.

Applications close: Applications close on the 13th of November 2023.
3. Powering the Regions Fund Safeguard Transformation Stream (Round 1) (Closes 1st September 2023)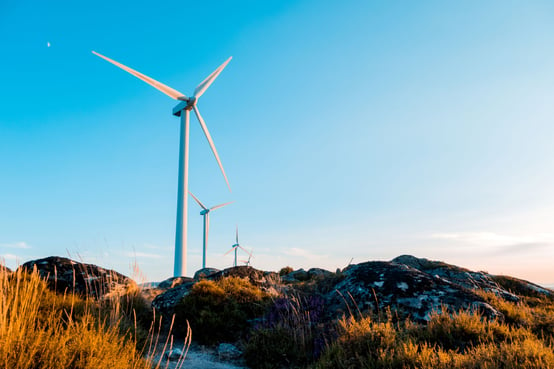 Round 1 of the Powering the Regions Fund Safeguard Transformation stream is offering a grant amount of $500,000 to $50 million to cover up to 50% of eligible project expenses. These grants are being offered to trade-exposed facilities to reduce their emissions and contribute to meeting Australia's emissions reduction target.
Eligibility: To be eligible, applicants must be owners or operators of a trade-exposed Safeguard Mechanism facility, excluding new or expanded coal or gas production facilities.
Applications close: 1st September 2023.
4. ARENA Driving the Nation (ongoing)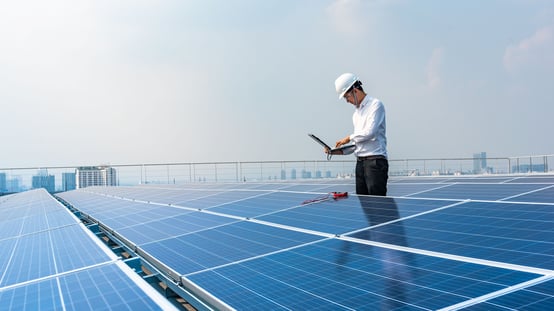 The Australian Renewable Energy Agency (ARENA) Driving the Nation Program is allocating a total of $70 million towards the 2023 Focus Areas aiming to support innovation in public charging and management of charging. Grants are available between $500,000 and $15 million.
Eligibility: To be eligible for the 2023 Focus Areas, applicants must demonstrate the following;
Innovative business models that address a barrier to the use of BEV charging infrastructure
Conduct small-scale demonstrations of smart charger applications and control
Enhance revenue streams or decrease costs from the orchestration of BEV charging
Implement innovative retail products or conduct software trials to synchronise charging with network requirements
For detailed eligibility criteria, download the program's 2023 focus area guidelines.
Applications close: Ongoing
5. AI to the USA Program (CLOSED)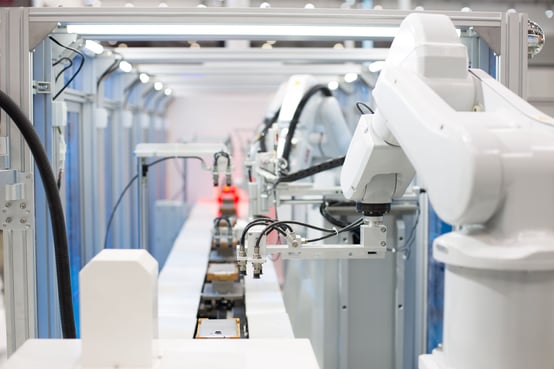 Have you got an AI or AI-enabled start-up in NSW that you're ready to take to the US? Get your applications in for the NSW going Global Export Program: A.I. to the United States of America.
Start-ups with a unique and innovative AI product can apply for this free program which runs from September to December and culminates with a trip to the AI Summit New York in New York City on December 6-7th 2023.
Eligibility: Eligible companies must already be generating revenue or have funding to support the US market expansion, have a clear pathway to profitability or be profitable already, and have already identified potential customers/partners or market traction in the US.
Applications close: closed.
6. City of Sydney Innovation and Ideas grant (closes 22 August)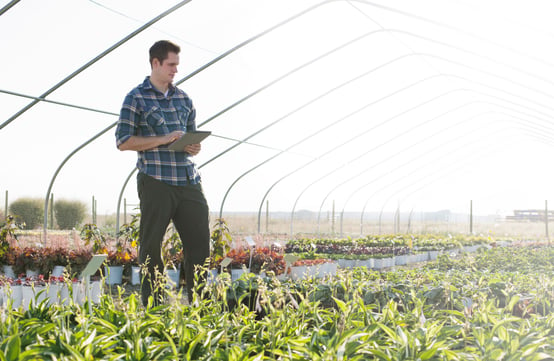 The City of Sydney Innovation and Ideas Grant is promoting their support towards projects that foster innovation, demonstrate local expertise and test new ideas to address local and global issues across the city's social, cultural sustainability and business sectors.
Applicants can access cash funding ranging from $10,000 to $50,000, this is available for a one-year program or multi-year funding. Applicants can also request up to $5,000 to cover capital expenses or equipment purchases.
Eligibility: This program is open to applicants that are based within the City of Sydney's local government area, those who demonstrate significant benefits for the area's residents and non-for-profit or for-profit organisations can apply.
Applications close: 22 August 2023, applications must be completed online.
Looking for assistance with your grant application or navigating the intricate grants and incentives landscape? Contact us now to schedule your free discovery call.