Whether you're heading overseas or shooting for the moon, there are numerous grants available in April to support your expansion plans.
The popular Export Markets Development Grant (EMDG) Scheme is set to close just after Easter. This eligibility-based grant is typically only open for a brief window each year, so get your application in before the 14th of April.
Space is another hot topic for this month, with the recent International Space Investment – India Projects Grants Program, Moon to Mars Supply Chain Capability Improvement Grant, and KPMG's very own Future Technology Program with Stone & Chalk.

Take a look at all the grants below, or skip to the ones of interest:
If you need support with your grant application, our team of specialists are here to help. don't hesitate to reach out to us for a free discovery call.
1. International Space Investment - India Projects Grants Program (Closes 13 June 2023)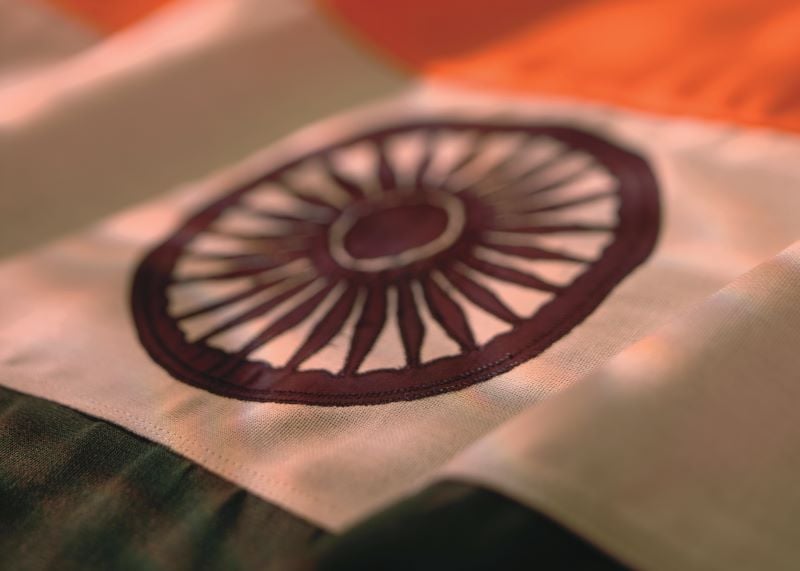 Grants between $1 million and $10 million are available to Australian organisations looking to conduct activities with the Indian Space Research Organisation (ISRO) or broader Indian space industry. Funding from the International Space Investment – India Projects Grants Program can cover up to 100% of eligible project costs, and includes activities such as:
R&D directly supporting eligible activities with a pathway to commercialisation.
Product and service development.
Commercialising existing products and services.
Process design and engineering.
Buying, constructing, installing or commissioning of equipment or software.
Training and skills development that directly supports the achievement of project outcomes.
Collaboration and partnership development.
Eligibility: This grant is open to Australian businesses that can provide evidence of support from their Indian partner organisation and can demonstrate that their project has links to India's space industry and/or supply chains. In addition, applicants must prove that at least 80% of investment will be made in Australia to benefit Australian space organisations.
Applications close: 5PM on Tuesday 13 June 2023.
2. Export Market Development Grants (EMDG GRANT) (closes 14 April 2023)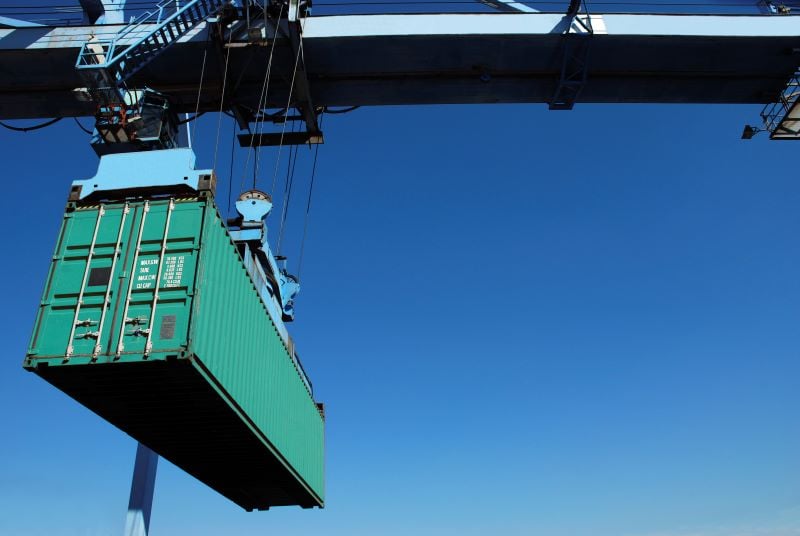 As quickly as it's opened, EMDG applications are now closing! The Export Market Development Grant (EMDG) scheme provides funding for any Australian businesses looking to grow their exports in international markets. Funding is eligibility-based and demand-driven, so as long as you meet the criteria you can receive the grant. However, this program only opens once per year, so get in quick.
Eligibility: Eligible businesses must have a turnover of less than $20m for the previous financial year in which the application was made. Grant funds can be used for promotional activities and training activities to market eligible products (goods, services, events, IP, or software) in foreign countries. For more information, check out the EMDG guidelines.
Applications close: Friday, 14 April 2023.
3. Moon to Mars Supply Chain Capability Improvement Grants (closes 1 May 2023)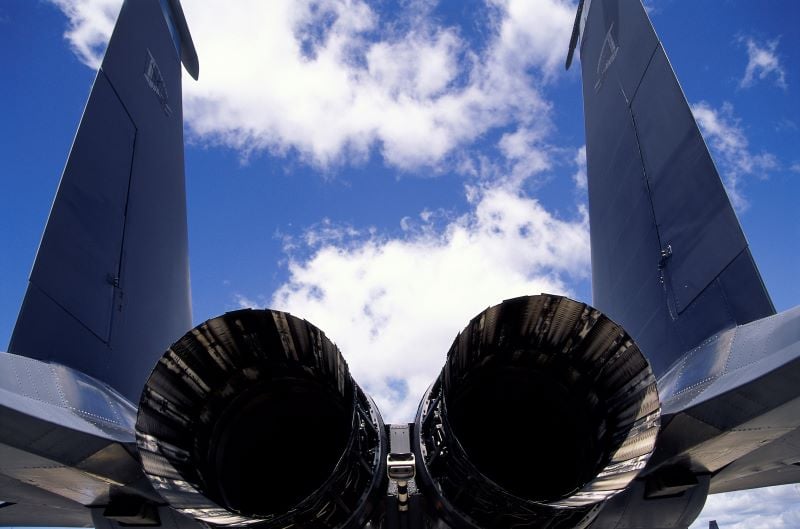 Going to infinity and beyond? The Moon to Mars Supply Chain Capability Improvement Grants program provides funding to help Australian businesses join space industry supply chains. Grants of between $250,000 up to $1 million are available to fund up to 75 per cent of eligible project expenditure.
Eligibility: The Moon to Mars Supply Chain Capability Improvement Grant is available to Australian businesses who can provide clear evidence that they have a domestic and/or international space supply chain opportunity and provide evidence that their project is supported and that they can complete the project and meet any project costs not covered by grant funding.
Applications close: 5PM on Monday 1 May 2023.
4. Ideas Grant scheme (closes 3 May 2023)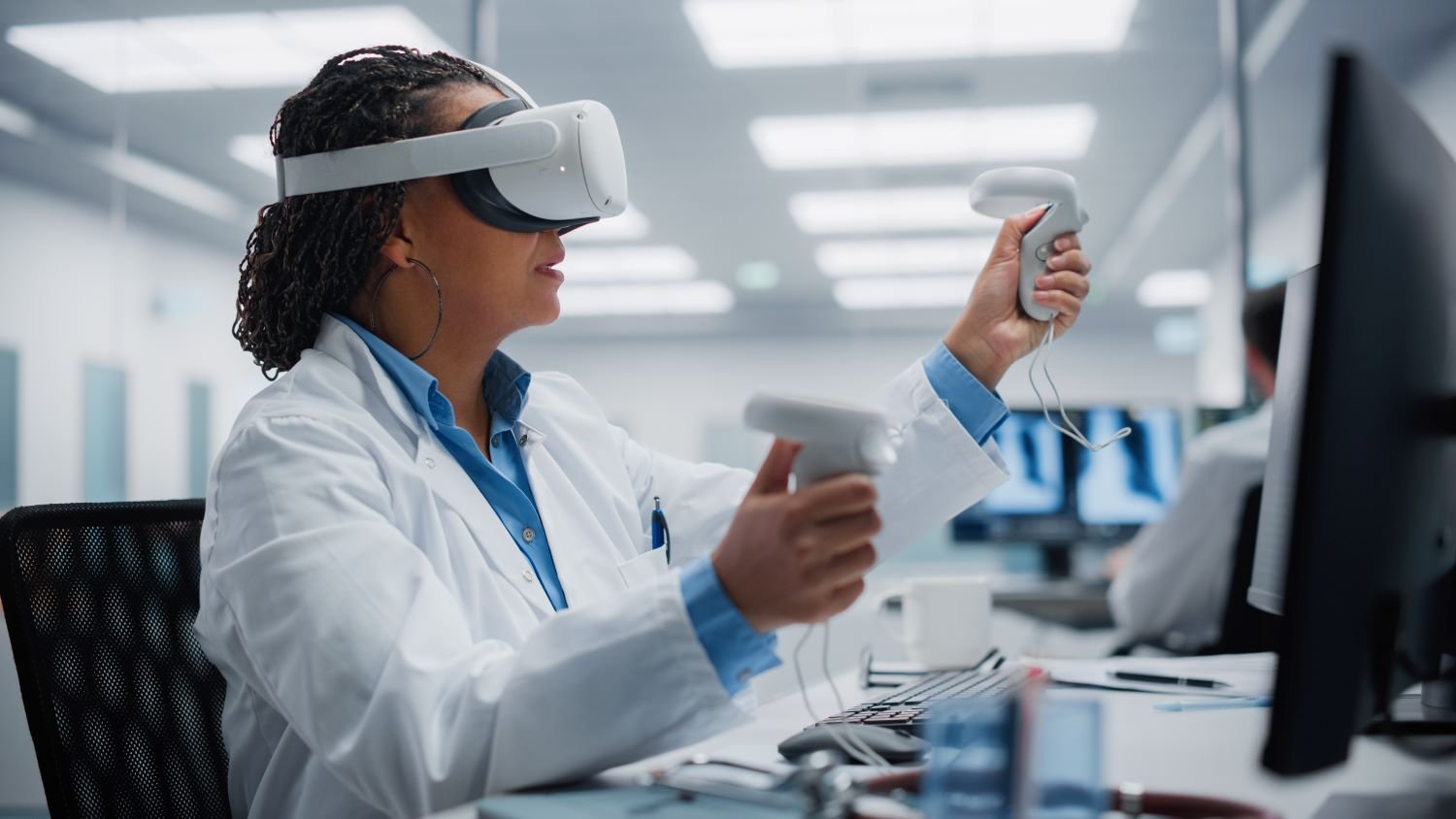 The NHMRC Ideas Grant scheme supports researchers to conduct innovative research that addresses a specific question/s. The duration of funding ranges from 1-5 years, with a total funding pool of $247 million.
Eligibility: Applicants must satisfy all of the requirements set out in the Ideas Grants 2023 Guidelines and must be from NHMRC-approved Administering Institutions.
Applications close: Wednesday 3 May 2023.
5. CSIRO Kick-start (ongoing)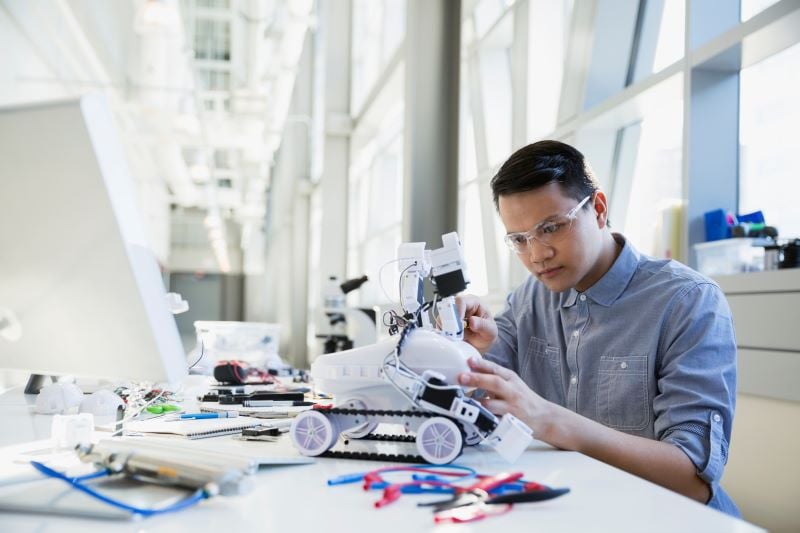 CSIRO Kick-Start provides innovative startups with R&D funding support and access to the wealth of expertise in CSIRO, in order to support R&D opportunities. The program offers matched funding support ranging from $10,000 - $50,000, and also connects founders and their teams to the relevant capabilities and experts within CSIRO.
Upon completion, founders can apply for a second Kick-Start project as long as they continue to meet the requirements and eligibility criteria.
Eligibility: Startups must have an ACN/ICN and be registered for GST, and have either < $1.5M in turnover or operating expenditure OR < 3 years trading. Successful applicants must also be able to provide matched funding, and be partaking in eligible R&D activities including:
Research into a new idea with commercial potential.

Development of a novel or improved product or process

Testing of a novel product, developed by the company, to inform R&D activities.



Applications close: Kick-Start applications are open year-round.
6. NSW MVP Ventures Program (ongoing)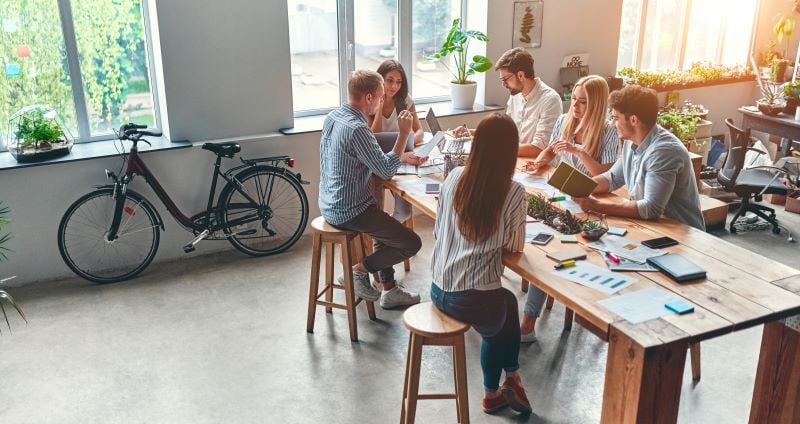 The NSW MVP Ventures Program provides funding for innovative businesses to take their idea from project to minimum viable product (MVP). Funding of up to $200,000 is available on a non-competitive basis, which means that everyone who qualifies will be eligible to receive funding.
Eligibility: Eligible businesses must have an office in NSW, have fewer than 20 full-time employees, an annual turnover of less than $1m, and either a highly innovative technology or a unique application of a technology. Check your eligibility here.
Applications close: Funding for this NSW grant is capped at $10 million per annum on a first-come, first-served basis, so founders need to act quickly to access the program.
Bonus: KPMG x Stone & Chalk Future Technology Program (14 April 2023)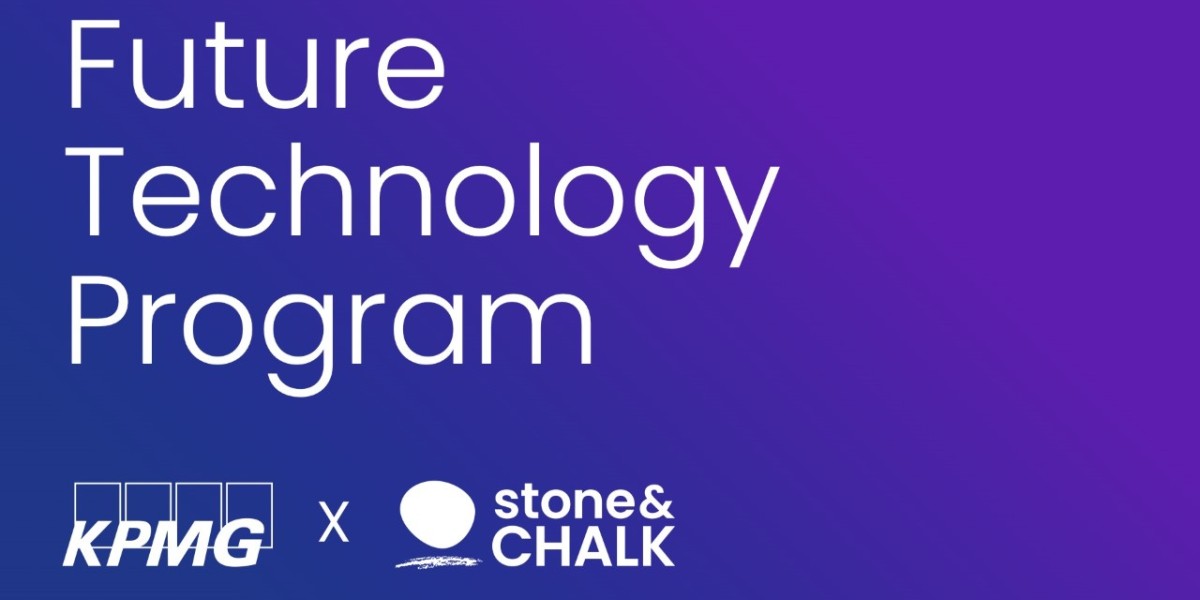 Sticking with this month's theme of space, KPMG and Stone & Chalk are once again teaming up to support innovation with the Future Technology Program. Five game-changing space technology startups will receive complimentary residency for 12 months at one of Stone & Chalk's startup hubs in Sydney, Melbourne or Adelaide; as well as access to guidance, support and services from KPMG.
Eligibility: We're looking for early-stage startups who are building: a space tech startup, a company or innovations that relies on space infrastructure or capabilities, or a solution or technology from another sector that is directly relevant to space.
Applications close: Friday 14 April 2023.
Grants open and close on a regular basis, and often it's a case of knowing what's available in market and how to craft a successful application. With strong links to local, state and federal governments, our team can help you identify and access funding throughout the year - from R&D tax incentive claims to the latest grants and programs in market.
Get in touch with us to request your free discovery call.