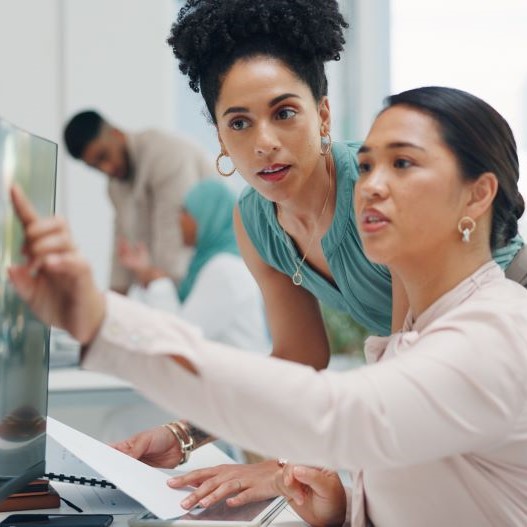 With the new financial year in full swing, there are a number of grants and incentives available to startups across a diverse range of industries including aviation, digital games, agtech, and more.
Notably, the Victorian government announced the Industry R&D Infrastructure Fund, a $15 million fund that supports new or enhanced R&D infrastructure to support R&D capability across key industry sectors. Aviation is also receiving a much-needed boost, with grants for both sustainable aviation fuel and emerging technologies.
Discover our pick of the latest grants for startups below, or skip to the ones of interest:
If you need support with your grant application, our team of specialists are here to help. don't hesitate to reach out to us for a free discovery call.
1. Sustainable Aviation FUel Funding Initiative (closes 1 November 2023)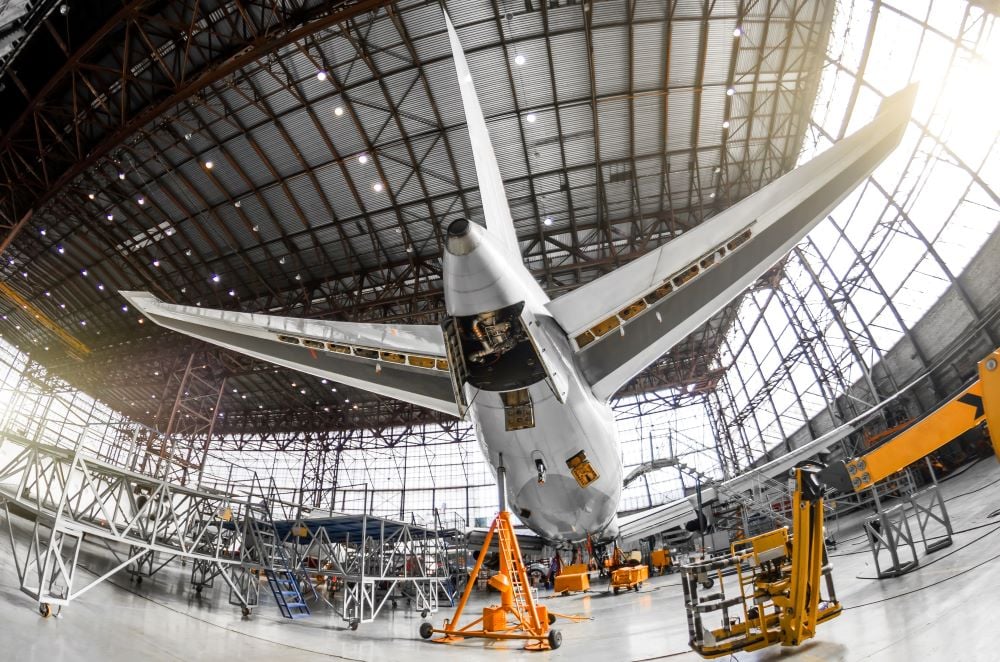 EOIs are open for the Sustainable Aviation Fuel Funding Initiative, a $30 million grant program by Australian Renewable Energy Agency (ARENA) that aims to support the development of a sustainable aviation fuel (SAF) industry in Australia.
The Sustainable Aviation Fuel Funding Initiative will support projects that are developing SAF production technologies, as well as projects that are using SAF to fuel aircraft.
Eligibility: Applicants are required to meet all Eligibility Criteria in the ARP Guidelines, and propose projects that use a Renewable Feedstock (or product produced from a Renewable Feedstock) and include an Approved Production Pathway.

Applications close: EOIs close on 1 June 2023.
2. Agtech Grants Program (ongoing)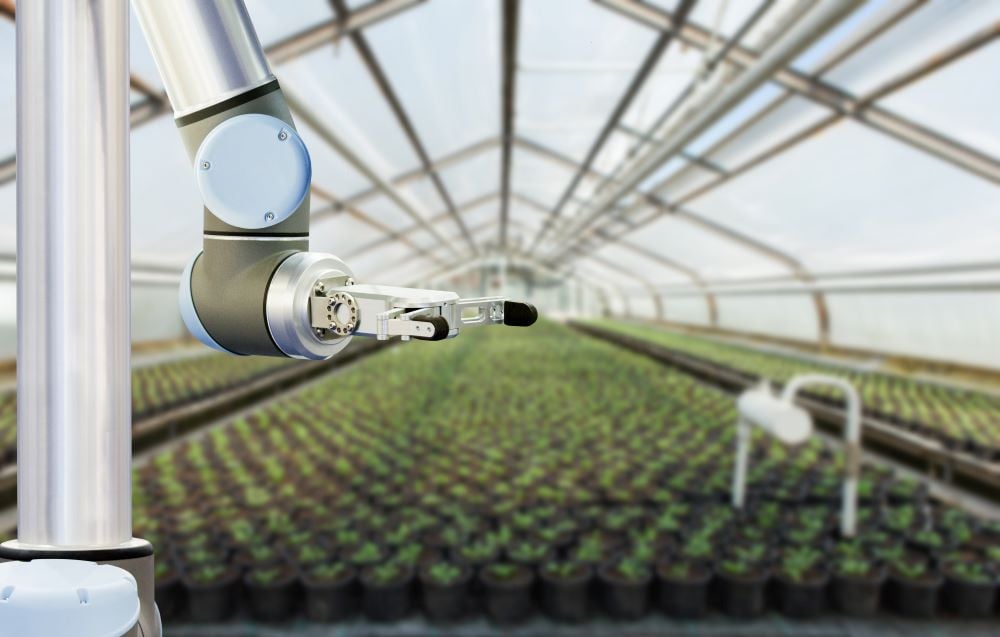 LaunchVic and Agriculture Victoria are increasing support for early-stage AgTech startups across the state with the AgTech Grants Program, which provides small amounts of working capital to help startups build capability and move to the next stage of growth.
In addition to funding to build capability and growth, the Agtech grants program provides access to services that will enable founders to access the best possible support and advice to build their businesses, grow jobs and support Victoria's economic growth.

Eligibility: The program is open to agtech startups that are based in Victoria and have raised less than $500,000 (including funding received from grants).
Applications close: 30 June 2024, or when funds are fully allocated. Assessments take place approximately every three weeks.
3. Digital Games Tax Offset (DGTO) (Ongoing)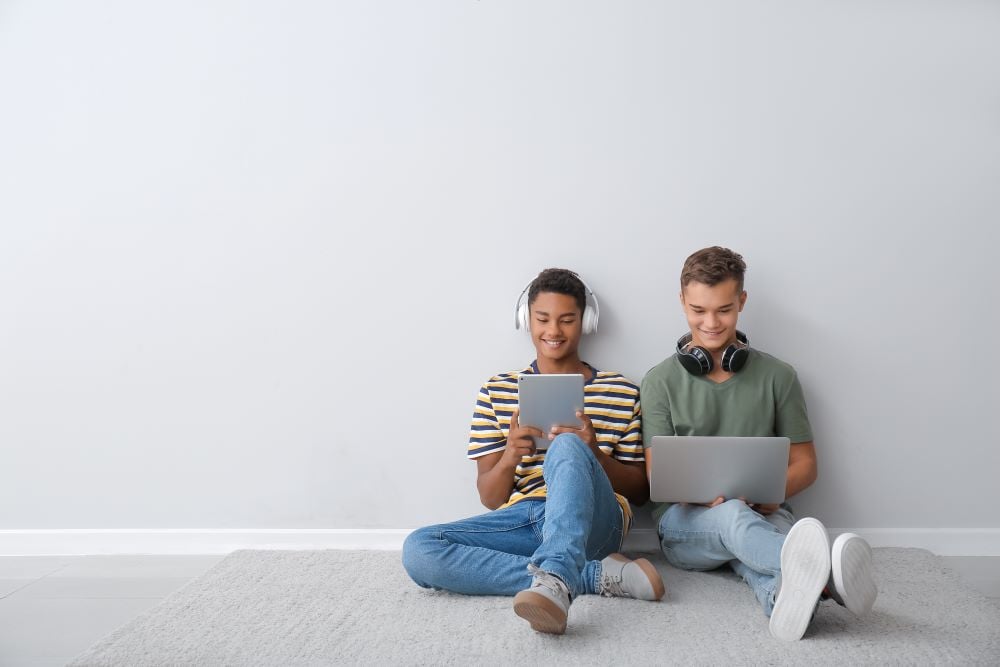 The Digital Games Tax Offset (DGTO) provides Australian video game developers a 30% tax incentive on projects above $500,000 and conducted since 1 July 2022. The offset is capped at $20 million per company (or group of companies that connected or affiliated) per income year.
Eligibility: Applicants must be companies that are either Australian tax residents, or foreign tax residents with a permanent establishment in Australia.

Applications close: Ongoing.
4. Emerging Aviation Technology Partnerships Program - Round Two (Closes 27 July 2023)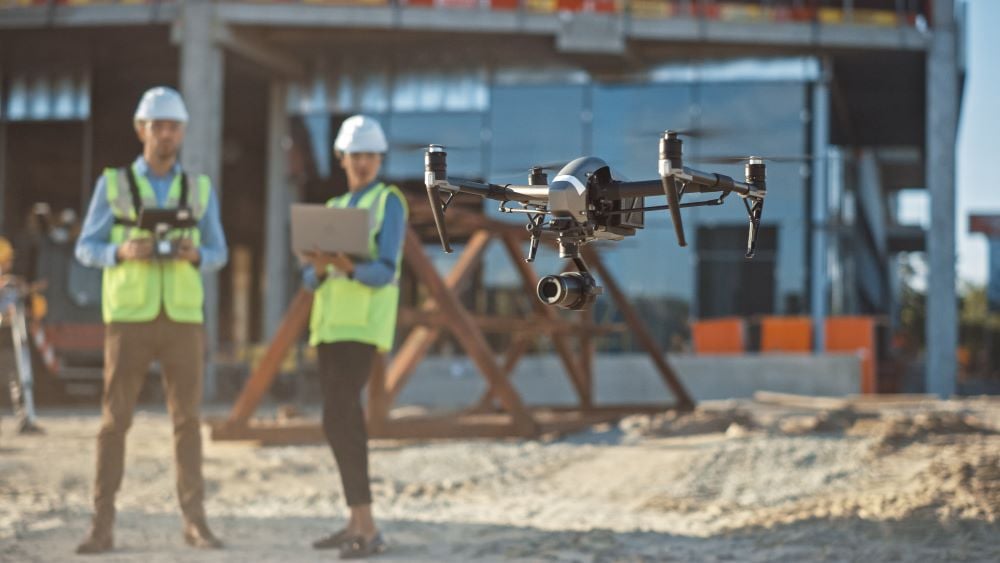 The Emerging Aviation Technology Partnerships (EATP) Program encourages adoption of emerging aviation technologies, such as drones, renewable or low emission aviation propulsion systems, to address community needs, particularly in regional Australia.
Round Two of this program addresses five focus areas that have been identified as areas in which the adoption of emerging technologies could contribute to the aviation sector's transition to achieving net-zero. These areas are:
Growing manufacturing in emerging aviation technology,
Digital farming,
Regional connectivity and supply chains,
Improving outcomes for regional and remote Indigenous communities, and
Addressing regulatory barriers.
Approximately $12.3 million is available for this grant opportunity, with a maximum grant amount of $2 million for Round Two projects.
Eligibility: Eligible applicants must be an Australian business working on eligible grant activities that support the five focus areas outlined in Round Two. More detailed eligibility can be found on the Round Two grant opportunities page.
Applications close: 27 July 2023.
5. Made in Victoria - Industry R&D Infrastructure Fund (Closes 18 August)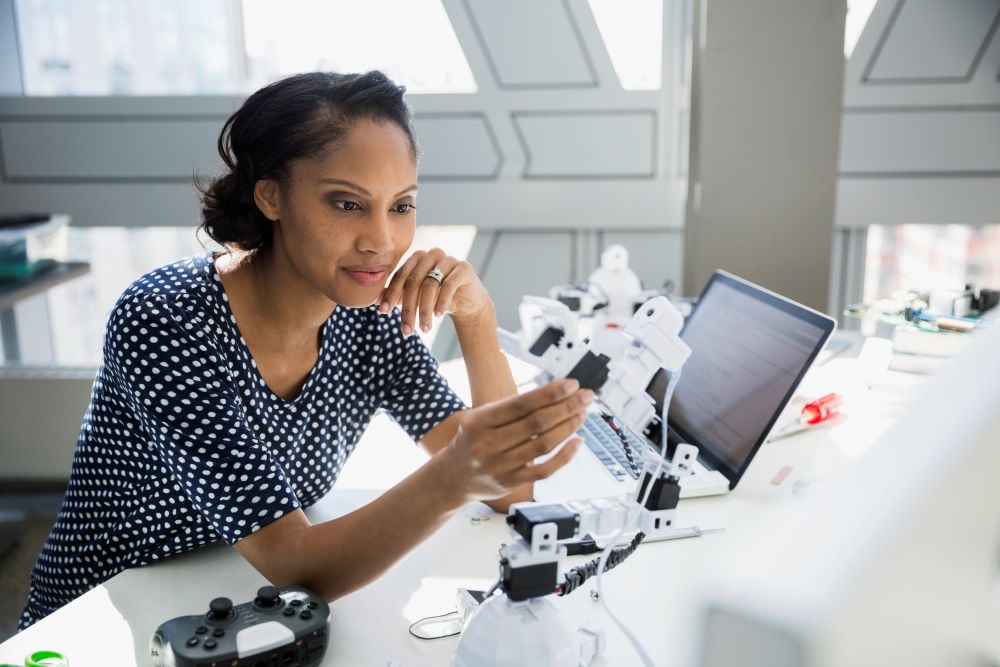 The Industry R&D Infrastructure Fund provides eligible Victorian businesses with matched grant funding of up to $2 million to support the development of new or enhanced research & development (R&D) infrastructure.
The program will help accelerate R&D infrastructure projects aligned to key sectors as identified in the Government's Made in Victoria: 2030 Manufacturing Statement, which include:
new energy technologies, including wind, hydrogen, solar and batteries

health technologies, including medtech, biotech, pharma and consumer healthcare

food manufacturing and agriculture

defence, aerospace and space

digital and advanced technologies, including advanced materials, robotics, AI (Artificial Intelligence), 3D-printing, and quantum technologies.
Approximately $15 million of total funding is available, with matched grant funding available of between $250,000 and up to $2 million.
Eligibility: Eligible applicants must have an operating presence in Victoria, and employ at least 20 FTE staff or have an annual turnover between $1.5 to $100 million.

Applications close: EOIs must be submitted by 5PM on 18 August 2023.
6. CSIRO ON Accelerate Program (closes 18 August)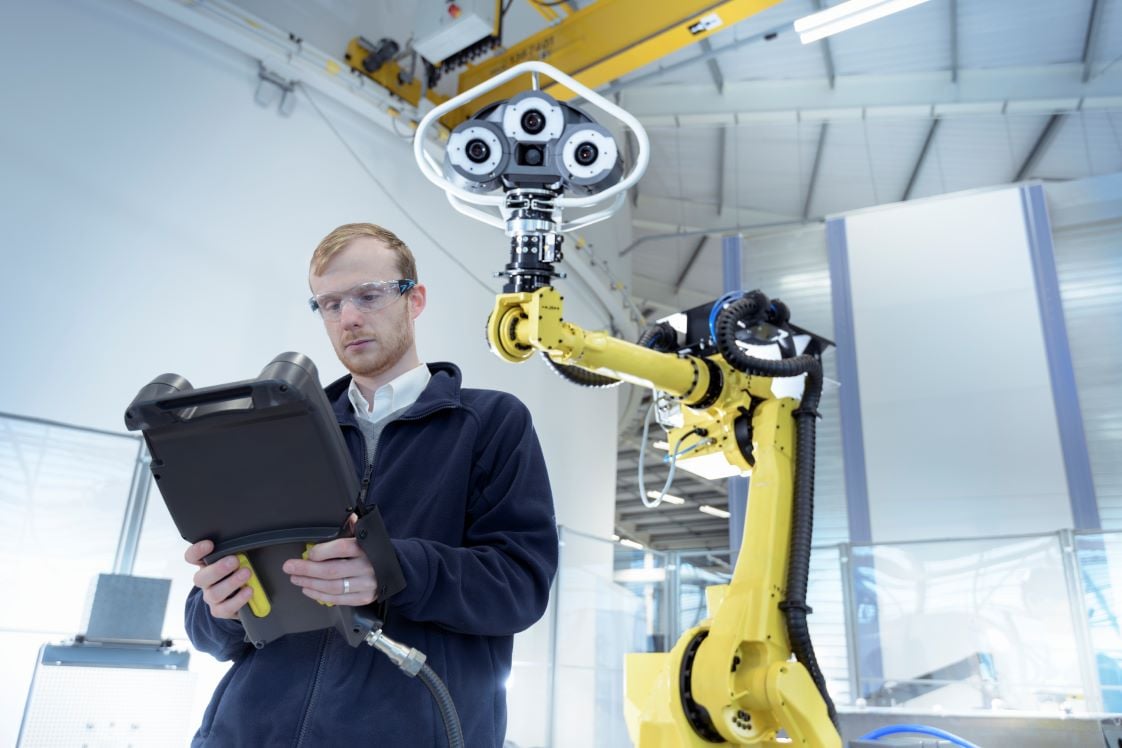 Applications are open for the CSIRO's highly coveted ON Accelerate program.

This free accelerator is designed to help launch research-driven companies on the market with support across business models, market validation, capital raising and storytelling. In addition, the program provides applicants with support and integration with VC partners, as well as several grant payments of up $180,000 per team to fast-track market traction during and post-program.

Eligibility: To participate, applicants must apply as a team of 3-6 people. The team must include either one person who is a researcher at an Australian university or research organisation or a current or recently completed (<24 months) PhD students from an Australian university or research organisation.
Teams from an Australian startup that has IP licenced or acquired from an Australian university or publicly funded research organisation are also eligible to apply.
Applications close: Applications close Friday 18 August 2023.

Need support with your grant application, or with navigating the complex grants and incentives landscape? Reach out to us now to book in your free discovery call.