Earlier this year, KPMG Australia teamed up with Stone & Chalk to launch the Future Technology Program, which helps promising Australian startups succeed not just at the beginning of their journey, but into the future.
For the first cohort of the Program, we put the call out for game-changing startups tackling a supply chain related challenge or problem.
In Australia, 75% of businesses experienced significant supply chain disruptions over the past year, according to internal KPMG research. This industry is ripe for innovation - and KPMG Australia and Stone & Chalk wanted to uncover some of Australia's most promising businesses addressing modern supply chain issues head-on.

Five winners have been selected, each of which receive a dedicated complimentary residency at one of Stone & Chalk's startup hubs; a personalised support program covering areas such as investor readiness, industry insights; connections to potential clients; and mentoring on how to work with large, global companies. Learn more about the companies below!
Adiona
Founded by Richard Savoie, this award-winning AI-driven route planning and optimisation engine helps to move people and goods more efficiently in an increasingly urbanised world. Adiona has the capability to power last-mile delivery and drive net-zero outcomes, and the opportunity to join the Future Tech Program is crucial as the team grows and expands.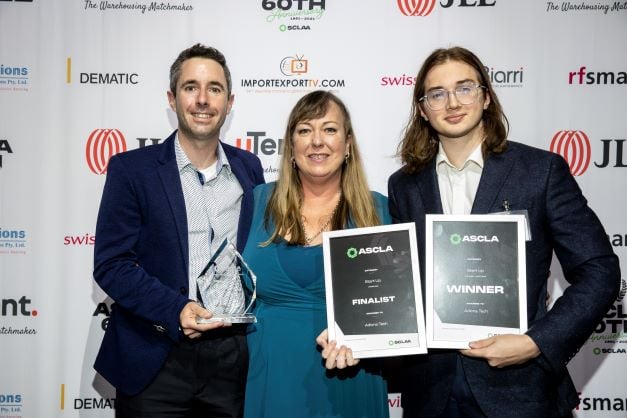 "The Adiona team is thrilled to partner with KPMG and amplify the value that we create through our combined reach. Our selection by the experienced KPMG team validates that we are on the right track as we scale up internationally," says Richard.
Why we love them: Last mile represents 53% of transport costs and 12% of emissions, representing an enormous opportunity to reduce environmental impact and improve margins.
Cynch
Cynch is a 'cyber security in a box' for SMBs, and also allows large enterprises to monitor the SMBs inside their supply chains for cyber security risks. The brainchild of founder and CEO Susie Jones, Cynch is on a mission to reduce the number of small businesses who fall victim to cyber attacks here in Australia each year.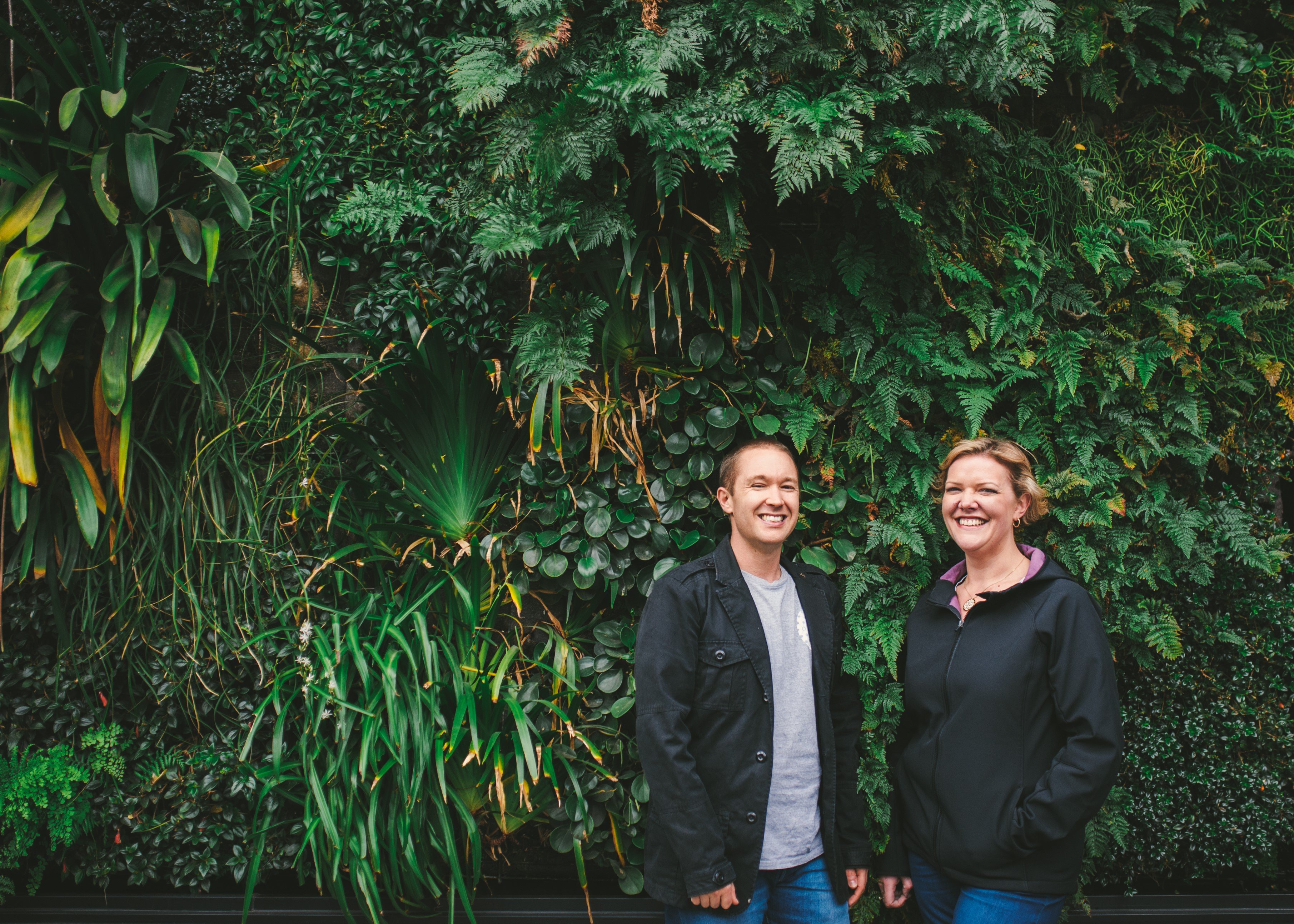 "We are at an important inflection point at Cynch, where we have a world-class small business cyber solution that couples with our neat enterprise supply chain reporting portal. Now is the time for us to make bigger friends with those aligned to our mission like KPMG," says Susie.
Why we love them: SMBs are significantly underserved by tools that enable them to establish cyber systems and credentials and reduce risk for their customers. Cynch has the potential to fill that much-needed gap in the market for millions of small business owners.
GIVVABLE
Givvable is a sustainability tracking solution that creates a single source for businesses to monitor its supply chain's sustainability and ESG actions. Already covering 1 million+ credentials and 1,000 data point sources across 300,000+ suppliers, Givvable has set up strong foundations and is ready to take the business to the next level.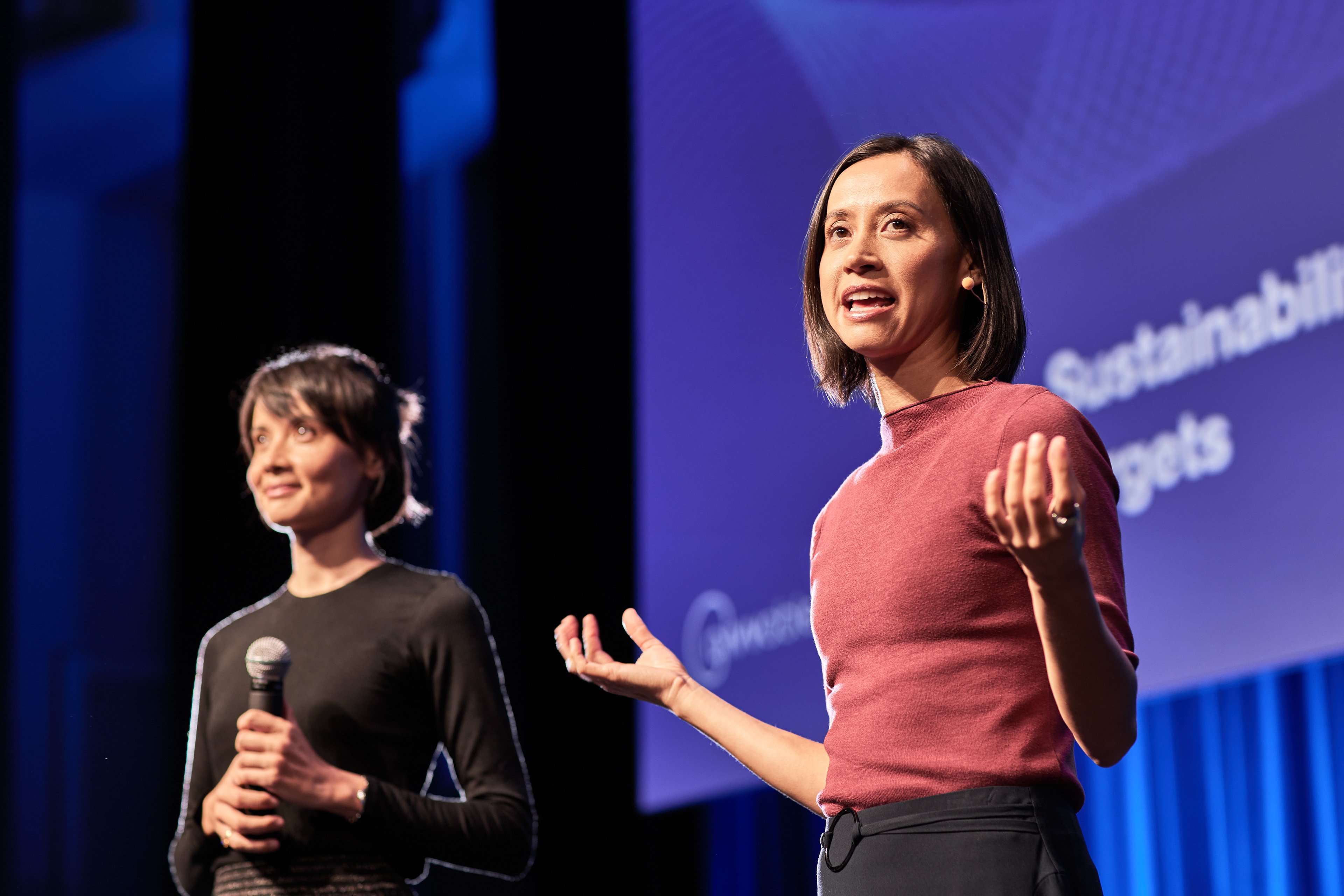 "Our solution neatly aligns with consultancies, as we provide the supporting data and insights to make informed decisions across vast supply and value chains. We are looking to solidify these partnerships, create new distribution channels, and continue to scale our impact both here and offshore over the next 12 months," says founder and CEO Frances Atkins.
Why we love them: Understanding the ESG credentials of a supply chain (including, but beyond, emissions) is increasingly imperative.
Versed.ai
Cutting edge technology for supply chain visibility and risk management. Versed.ai's AI and NLP technology helps organisations of all sizes identify the true scale of their supply chain. CEO Fenella Boyce and her team have been hard at work building the platform, and are now ready to lay the foundations for future growth.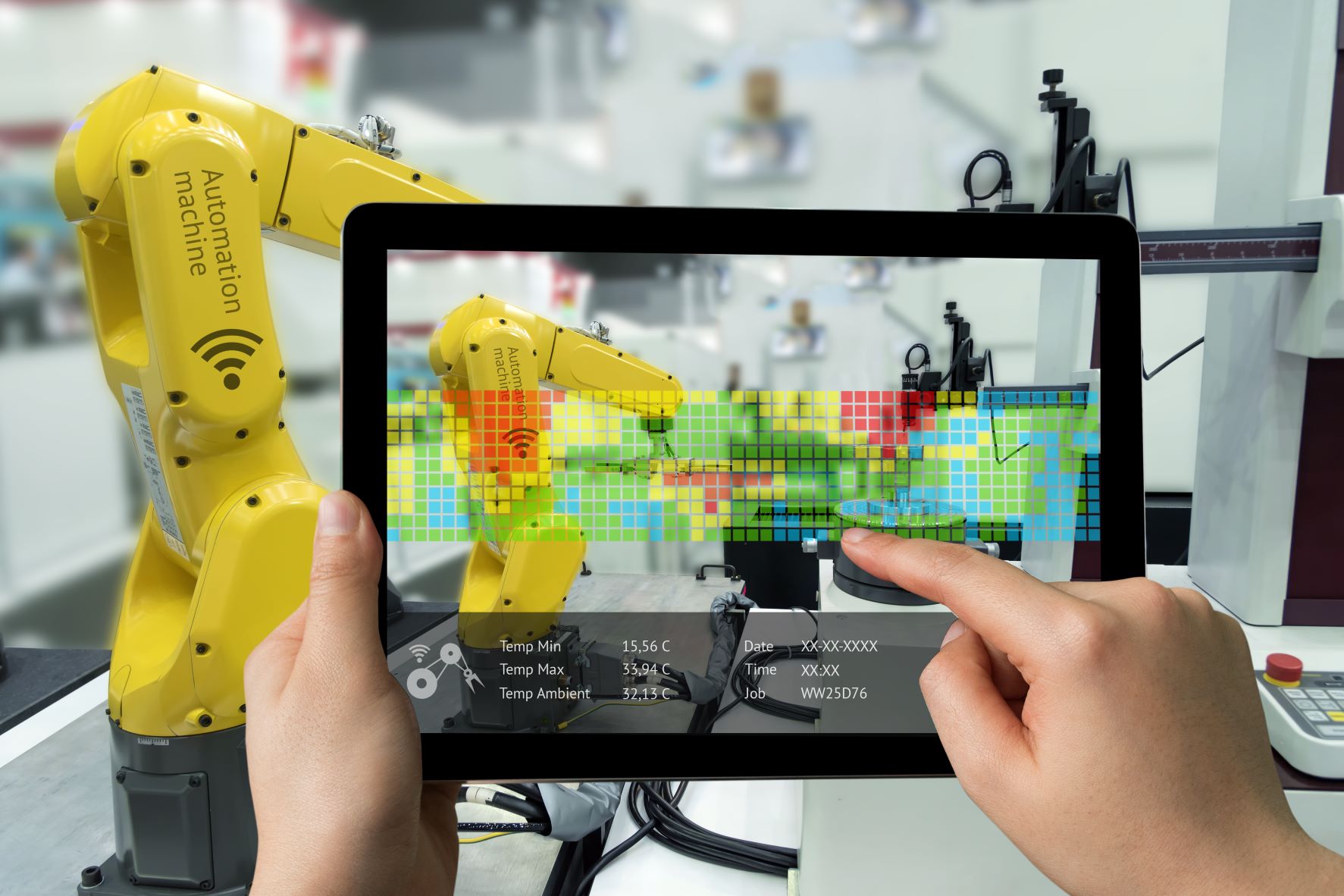 "There's nothing more impactful than being able to help customers solve their real-world problems. By providing our data to KPMG clients, we're looking to forge connections, gather feedback and grow our sales, laying the foundations for a fruitful and long-term relationship," says Fenella.
Why we love them: State-of-the-art AI is bringing visibility to supply chain at every tier, allowing businesses to surface vulnerabilities and manage risks that are currently hidden.
Zondii
Featuring world-first technology that instantly verifies food and fibre using a smart phone, Zondii has the potential to transform supply chain traceability and product verification globally. Zondii's disruptive technology has already been used by leading Australian businesses such as Cobram Estate, and Founder and CEO Danielle Morton is excited to take the startup to new heights in 2023 and beyond.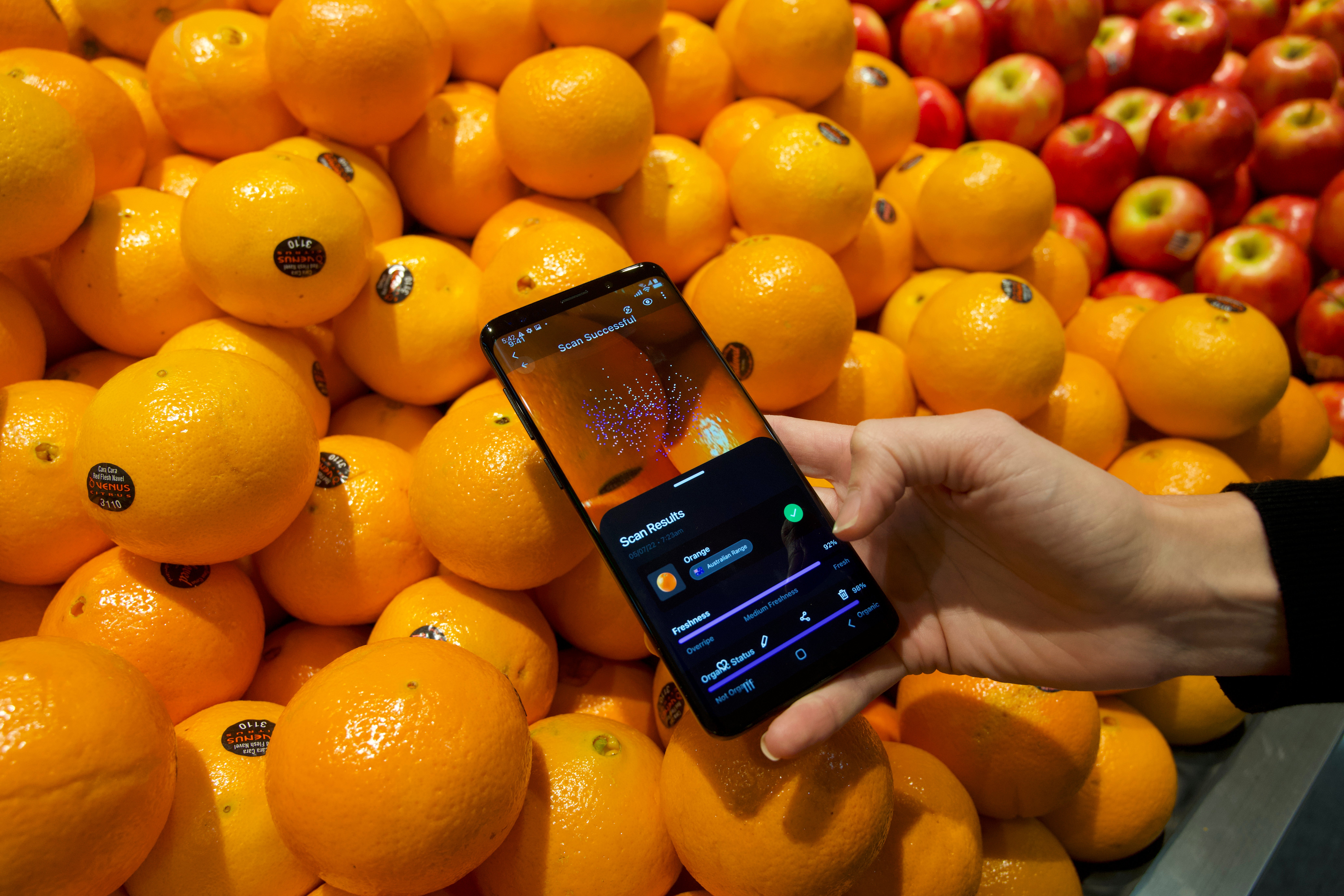 "Zondii is an AgTech startup that provides disruptive patented technology to be used in multiple industry applications. Our customer-centric supply chain industry solution is at the stage where it will benefit greatly from strategic input provided by KPMG Industry leads and High Growth Ventures to commercialise and scale," says Danielle.
Why we love them: Trust and verification of raw materials is becoming increasingly business-critical, with implications across the supply chain from prices at the farm gate, to consumer confidence in store.
These five startups will take their seats in Stone & Chalk in early 2023, and we'll be following their progress as they go along. Stay tuned for more updates, and don't forget to subscribe to KPMG High Growth Ventures for the latest on future cohorts.