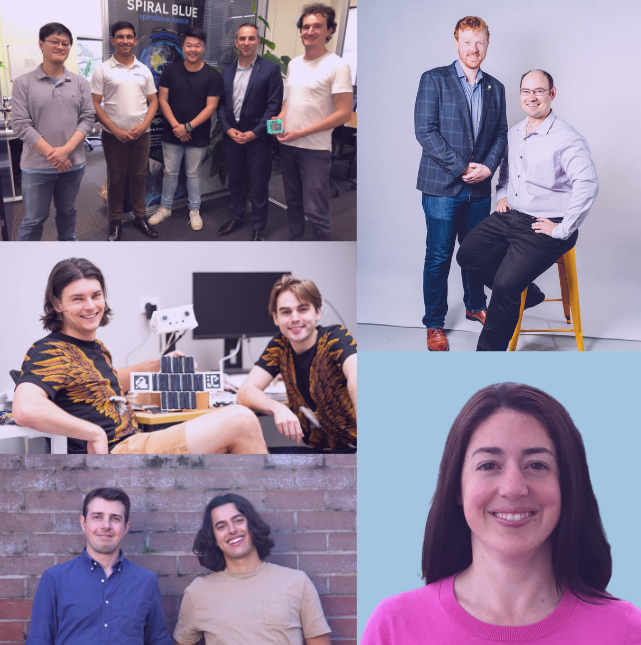 To infinity, and beyond! KPMG Australia and Stone & Chalk Group have revealed the second Future Technology Cohort, which aims to supercharge the growth of homegrown Australian startups building space technology solutions.
From Earth Observation to lasers and AI, these five startups are at the forefront of space innovation. Each of the selected startups will receive complimentary residency for 12 months at one of Stone & Chalk's startup hubs as well as guidance and support from a diverse array of mentors and industry experts who can facilitate client introductions and industry conversations.
Discover the companies that are ready for takeoff below.
Arlula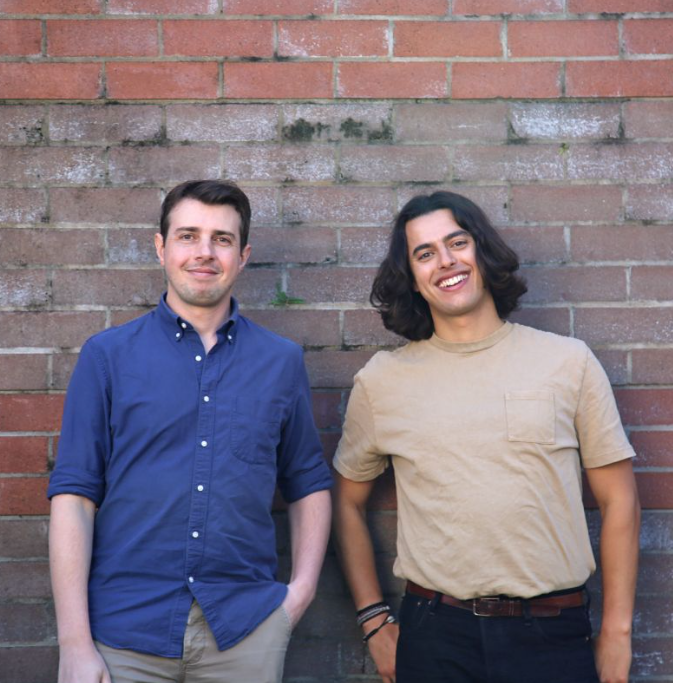 Image source: LinkedIn
Founded by engineer Sebastian Chaoui and lawyer Arran Salerno, Arlula is an Earth Observation (EO) data management platform that enables users across various industries to seamlessly access, procure and manage EO data. Arlula raised $2.2m in a funding round led by Main Sequence Ventures, CSIRO's VC arm, and now has its sights set on new market expansion, as well as updates to its Geostack Terra platform.
Why we love them: By providing access to high-res aerial imagery in seconds, Arlula is enabling governments and organisations to understand a multitude of changes on Earth's surface, whether that's the degradation of the environment, movement of wildlife, natural disasters, or concentration of urbanisation.

Aquila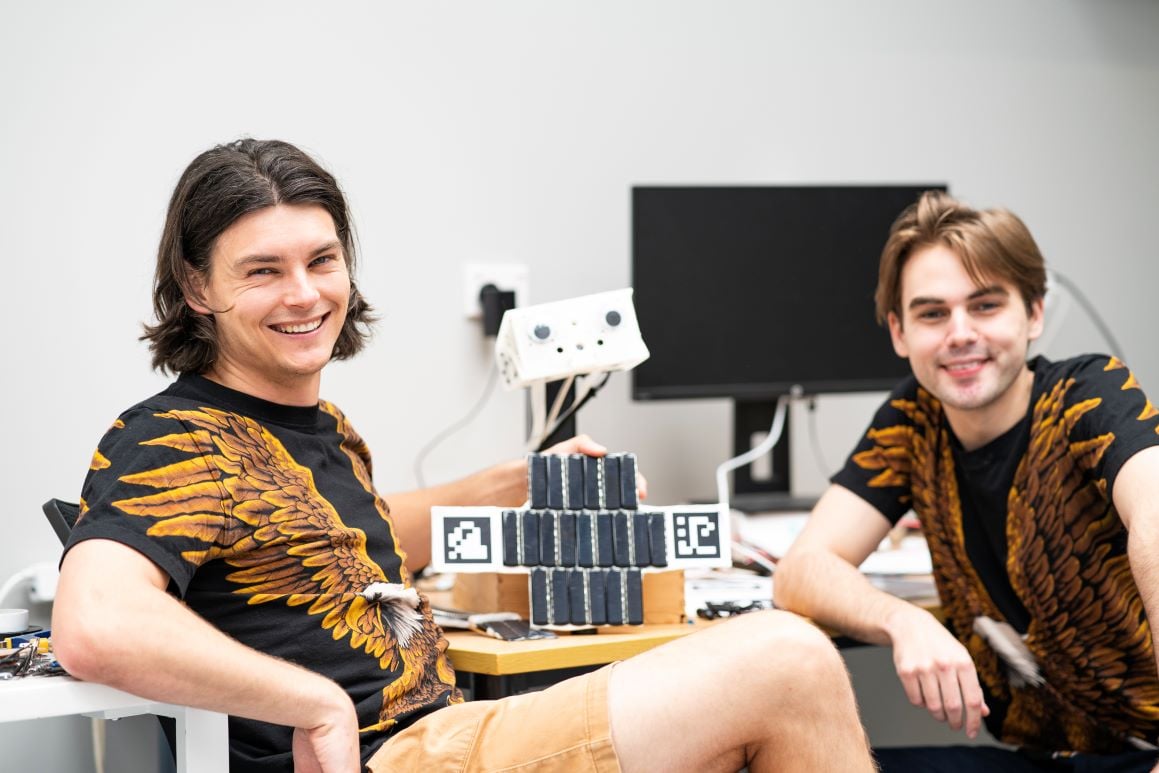 Aquila is creating the internet of energy by building and operating an infinitely scalable energy network using the power of light. By harnessing photovoltaics and directed light beams to transmit energy safely and effectively at scale, Aquila founders Billy Jeremijenko and Nelson Smith are enabling anyone and everyone to get energy wherever it's needed - quickly, safely and efficiently.
Why we love them: These two founders met at the Startmate Engineering Fellowship and bonded over a love of space, the environment, and lasers. Now, this shared passion is helping humanity solve the greatest challenge of the century with an entirely renewable global energy system. The future is (literally) bright!
Nominal Systems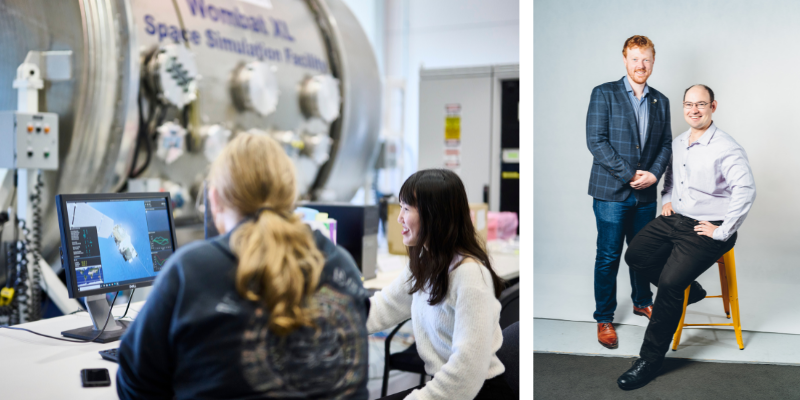 Digital twins aren't only reserved for agriculture and urban planning - at least, not according to Nominal Systems founders Christopher Capon and Brenton Smith. The duo has developed a unique digital twinning architecture that blends state-of-the-art simulation with the latest in Internet-of-Things, Cloud and Gaming technologies to redefine the way complex systems are designed, tested and operated.
Why we love them: Despite their name, there's nothing nominal about the work that Nominal Systems are doing. This company is literally enabling Australia's fledging space industry to test, learn, and adapt with confidence thanks to its safe-to-fail environment.
Ozius Biome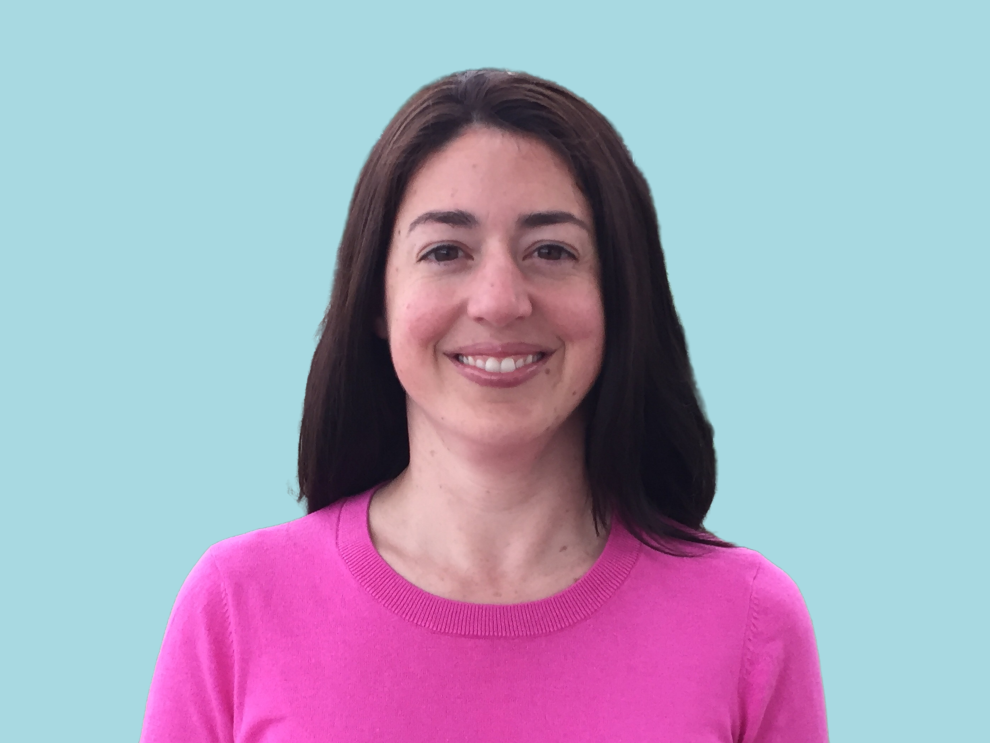 Ozius Biome founder Alisa Starkey is reimagining the future of Australia with an environmental analytics platform that brings deep knowledge of the natural environment to commercially accessible earth observation analytics. The company uses data from space, fused with on-ground intelligence to provide a comprehensive three-dimensional overview of the environment to unlock opportunity and knowledge about natural assets.
Why we love them: Ozius Biome is building the planet's most advanced Environmental Intelligence Platform and transforming how organisations find, assess, and make key decisions about the environment. Biome has a plethora of applications, from understanding habitat connectivity to evaluating landscape changes and quantifying environmental risk factors.
Spiral Blue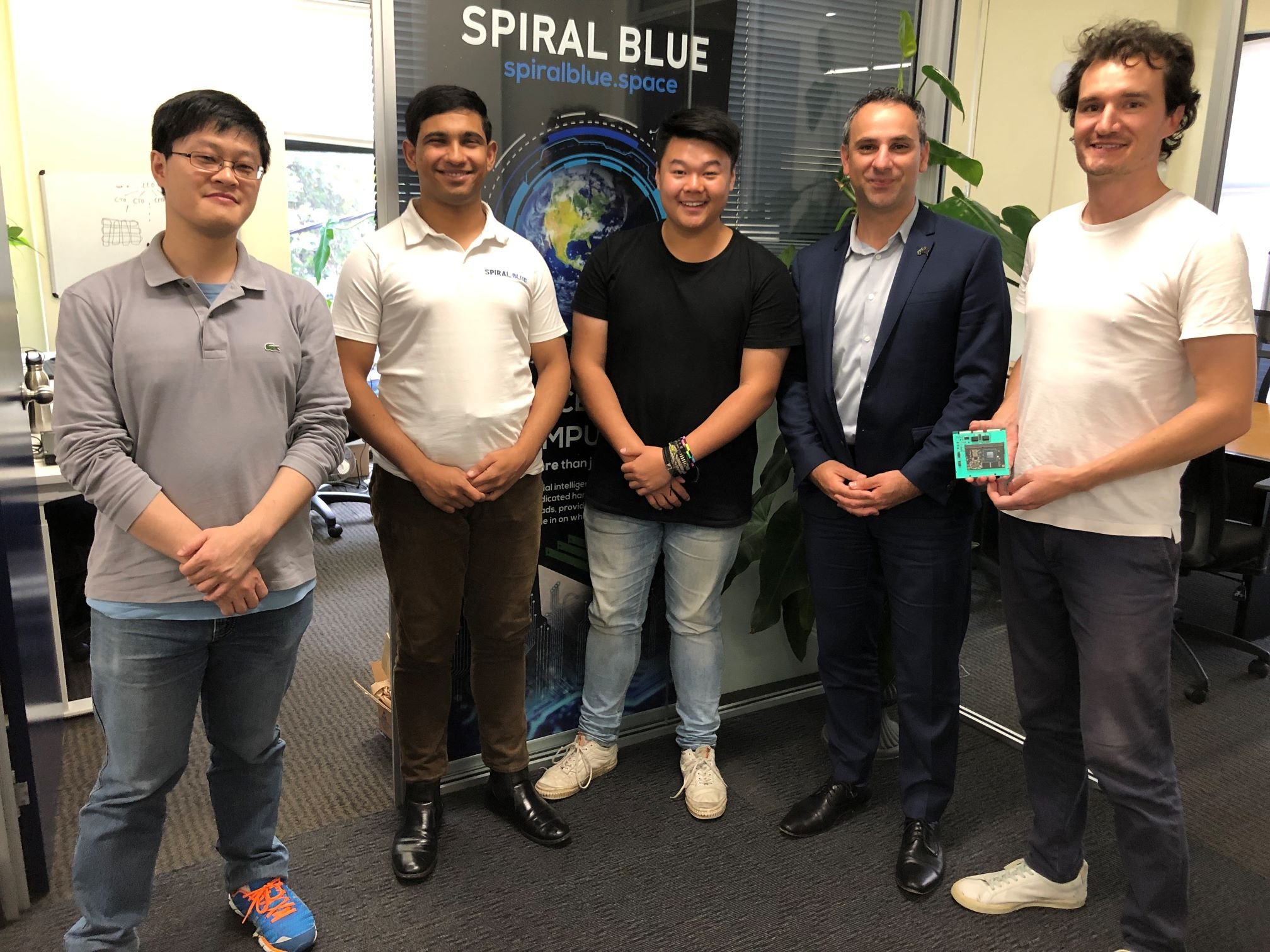 Cutting edge? How about space edge? Spiral Blue's space edge computing technology uses state-of-the-art machine learning technology and hardware to improve affordability, lead times, and accessibility for Earth Observation (EO) data. With applications across maritime, agriculture, forestry and financial services, founders Taofiq Huq and James Buttenshaw are truly revolutionising entire industries with their game-changing startup.
Why we love them: There's no combination quite as futuristic as AI and space observation, but that's exactly what Spiral Blue are doing with their technology. But it's no surprise - Spiral Blue's AI algorithm advancements come after making history in April 2023 as the first Australian company to successfully operate a Space Edge Computer.
These five startups will take their seats in Stone & Chalk later this year. Follow us on LinkedIn to keep up with their progress, and don't forget to subscribe to KPMG High Growth Ventures for the latest on future cohorts.